Winklevoss twins bitcoin ETF refused
Yesterday the application for the Winklevoss twins's ETF was refused by the SEC (the Securities and Exchange Commission). They rules that that there couldn't list and trade shares in their cryptocurrency fund. This is not the first this has happened. This made cryptocurrencies fall yesterday, but it is not entirely negative news.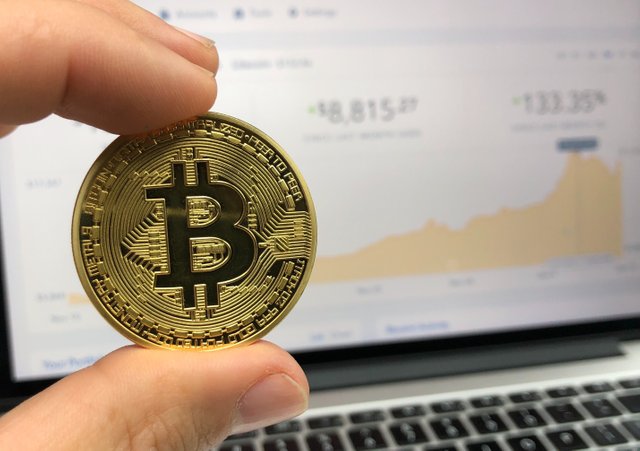 Winklevoss
The argument from Cboe (the applicant for the fund) is that you can already trade cyrptocurrencies at unlicensed and unregulated markets. The company therefore argues that it's better to give US investors the chance to invest in their fund in a regulated fashion instead.
SEC
The counter-argument from the SEC is that the fund has no way of figuring out if there could be market manipulation. Market manipulation of cryptocurrencies is probably here and could hurt investors. Investors safety is very important for the SEC and they claim that market manipulation is to prevalent to protect investors from market manipulation and fraud in these markets. The SEC wanted to stress that this does not show their look on cryptocurrencies as an investment as a whole, only a determination of this exact ETF.
Future
This is not the first time the Winklevoss twins have applied for the ETF to be listed, the first time was in 2013 and it was declined in 2017. For the twins to be granted the listing they have to prove that Bitcoin is in fact not overprone for manipulation. The incentive for them is definitely strong. When gold ETF's were introduced the price increased dramatically. This is probably what the Winklevoss twins are trying to make happen as well. Only time will tell. Some exciting news is that they voted 3-1, so this means that someone is positive on the subject of granting this ETF an approval. An approval could means that more money comes into the market and can make the price increase.
If you want to see more of these kinds of news, please let me know in the comments. I also write about stocks and the stock market.