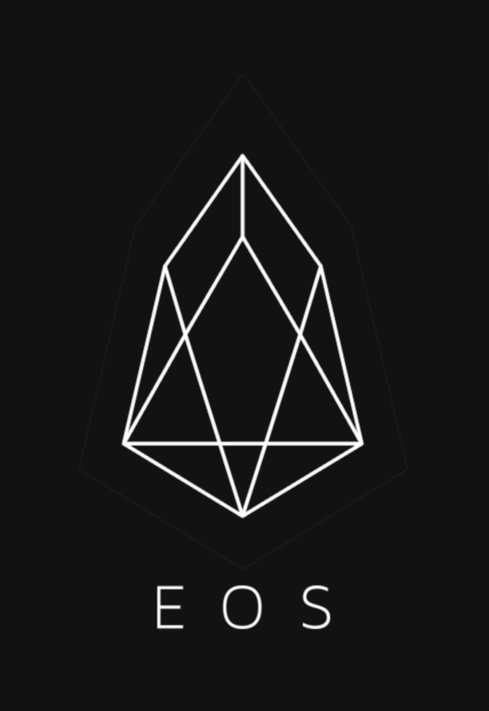 EOS has seen a serious good-press, bad-press month after finishing its $4 billion ICO.
But signs that it's technologically competing (and bettering) ETH have brought big names to the coin.
If it can keep the attention and momentum, it's primed for a serious share of the smart contract market; which is a market with billion dollar speculation.
In June of 2018, the EOS (EOS-USD) marathon crowd sale came to an end. The platform managed to raise over $4 billion, making it the largest ICO in history. What has made EOS so popular is the fact that in many ways it's seen as an improvement of the Ethereum platform. EOS promises to handle millions of transactions per second and also to take away any transaction fees.
The excitement and hype is real on this one; with prices climbing above $20 per coin earlier this year. It's settled back down to nearly $5 now; though that's a 15% hike from its lowest point in August. Is now the time to invest in EOS? Is it really better than Ethereum?
Bettering Ethereuem
Even despite the ICO-craze, there is a reason EOS managed to raise over $4 billion in funding. Many believe the scalability solutions it offers will ensure that it will take a large section of the smart contract market from Ethereum. And smart contracts have big, big hype around them.
The project so far has been endorsed by a number of key investors, with many of them heavily invested in the project. The list includes Peter Thiel of PayPal (just last month!), Jihan Wu of Bitmain, Mike Novogratz of Galaxy digital, Angermayer of Aperion Investment group, and hedge fund managers Alan Howard and Louis Bacon.
After investing in the project Jihan Wu said:
"The EOSIO protocol is a great example of blockchain innovation. Its performance and scalability can meet the needs of demanding consumer applications and will pave the way for mainstream blockchain adoption."
Part of what has attracted an impressive list of Billionaires to the project is the number of different solutions the platform offers, especially when compared to existing competitors.
These include:
The ability to process thousands of transactions per second. By the second week of launching the Mainnet, the platform was processing up to 1200 transactions per second as compared to the 15 the Ethereum network was measured at.
Unlike Ethereum which can be developed using only one language, solidity, EOS can be developed using different languages.
Eos takes away all transaction fees.
By utilizing Delegated Proof-of-stake, EOS can freeze accounts which suffer hacks and this can save the network from coming to a complete halt—providing relief from worried investors after what we sa with the DAO hack on the Ethereum network.
So far, after only two months of the Mainnet being launched the token is sitting sixth in the crypto charts with a market cap of $4 billion and some say it's only a matter of time before it competes with Ethereum for attracting use cases.
Follow the link to the full article below.
https://seekingalpha.com/article/4200534-eos-really-worth-better-ethereum-hype