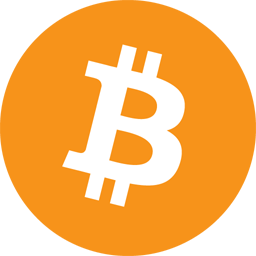 Summary:
The "Wolf of Wall Street" (Jordan Belfort) has called Bitcoin a scam.
We examine claims that Bitcoin is anonymous and that its primary purpose is money laundering.
Is it true that Central Banks will not allow Bitcoin and that they "do not want it?"
Good article debunking crypto as a "scam" by Hans Hauge from Seeking Alpha, link below.