Bitcoin Price Watch:
Bitcoin is down 8% this week continuing a trend of an almost 20% drop over the last month. Earlier today, the bitcoin price hit a low for 2018 of $5,825 causing analysts to draw comparisons to 2014 when Bitcoin experienced an 80% correction.......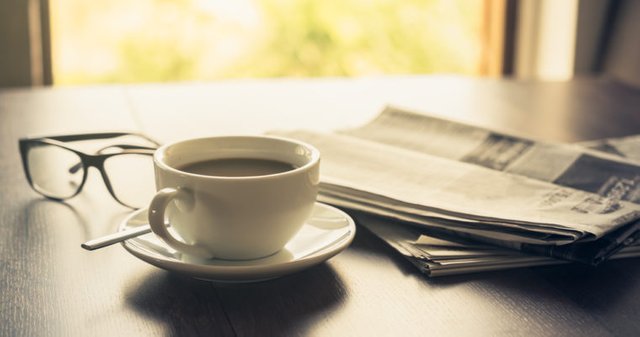 Featured Image from Shutterstock
Bulls:
eToro CEO compares crypto to 2001 Apple: Following a trend of major investment personas comparing Bitcoin to a bubble, eToro CEO Yoni Assia has stated that "selling crypto now is like selling Apple in 2001".
Regulation:
South Korea fears regulation will "legitimize market"– At a recent policy advisory meeting, the director of KFIU confirmed that the government delayed regulating cryptocurrencies for years because it would "legitimize" a market the government viewed as piece-meal.
Hacks:
$1 million stolen in Siacoin cryptojacking attack – In China, over 100,000 internet café computers have been infected with malware designed to mine cryptocurrencies...................
Adoption:
U.S. Senate Candidate Austin Petersen was forced to return a $130,000 Bitcoin donation. I interviewed Petersen earlier this week about the implications of Bitcoin on federal elections....Click here to know the details story
AUTHOR
Jake Sylvestre
Please visit my blog: @nixon73