Hello dear blog readers and members of NEXUS Global,
cryptocurrencies such as Bitcoin & Co. are gaining acceptance worldwide, and recently the largest Swiss online retailer "Digitec Galaxus" announced that payments in cryptocurrencies will be accepted. In this post we would like to share more information about this announcement.
The original article in German can be found here: https://www.heise.de/newsticker/meldung/Groesster-Schweizer-Onlinehaendler-Digitec-Galaxus-akzeptiert-Bitcoin-Co-4340968.html
---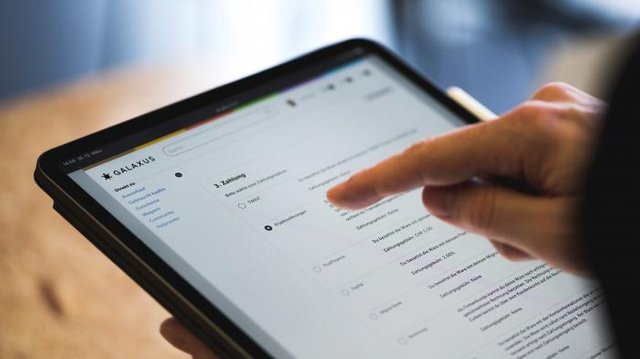 Picture Source Galaxus Digitec AG
---
Customers can now pay with Bitcoin, Ether and eight other cryptocurrencies at the Swiss online retailer Digitec Galaxus.
With Digitec Galaxus, Switzerland's largest online retailer now offers crypto money as a payment option. The minimum order value is 200 francs (around 176 euros), which can then be settled in the following currencies Bitcoin, Ether, Bitcoin Cash ABC, Bitcoin Cash SV, Ripple, Binance Coin, Litecoin, Tron, Neo or Omisego.
The trading company relies on the Danish startup Coinify as a service provider. Coinify accepts the crypto money payment, swaps the sum into normal currency and transfers it to Galaxus. The merchant itself does not charge for the payment method, but Coinify approves a fee of 1.5 percent. Depending on the crypto currency then the transaction fees of the respective network are added. If a user decides to pay for the crypto-money, he will be charged a 15-minute exchange rate, at which time the payment can be made.
Not yet on Galaxus.de
"Cryptocurrencies are fascinating and could become a relevant means of payment in e-commerce - we want to support this development," says Oliver Herren, CIO and co-founder of Digitec Galaxus, "of course I now count on all the Swiss crypto millionaires Shopping with us. "
Since mid-2018, there is also a German offshoot with Galaxus.de, but the crypto-acceptance is initially restricted to online shops in Switzerland. Only customers with an address in Switzerland or Liechtenstein can order there. An extension to the German offer would follow, if the crypto-dexteriment was successful, said a spokesman. After that, it looks currently.
Bitcoins at the ticket machine
With sales of 992 million Swiss francs in 2018, Digitec Galaxus AG is the largest online retailer in Switzerland, with a portfolio of approximately 2.7 million products. Since 2015, 70 percent of the company has belonged to the Migros trading cooperative.
It remains to be seen whether the Swiss crypto millionaires will be spending their digital coins in droves. After all, even Otto Normal Swiss can buy at the Swiss Federal Railways (SBB) at the ticket machine Bitcoins. Attempts, above all to make the Bitcoin a relevant means of payment in the on-line as well as offline trade, existed already several times. This has not yet had a resounding success.
Original article in German: https://www.heise.de/newsticker/meldung/Groesster-Schweizer-Onlinehaendler-Digitec-Galaxus-akzeptiert-Bitcoin-Co-4340968.html
---
---
Here you can find our introduction article about NexusGlobal: Introducing Nexus Global: Suitable Mining for everyone!

--> Here you can sign-up as a member of Nexus Global.
---
---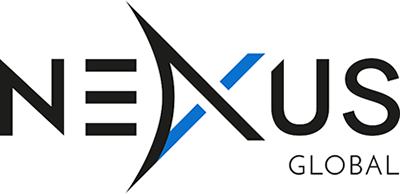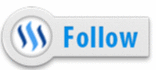 ---
---
This article was published by @future24 on behalf of Michael Thomale @michael.thomale.