One of the talking points in crypto last week was the dramatic increase in shorts on Bitfinex.
This was followed days later by a crash in the price of cryptocurrency.
Crypto armageddon is nigh?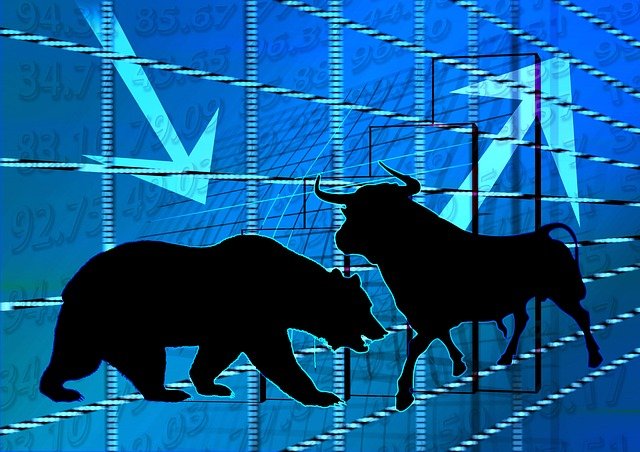 While it is tempting to get carried away with conspiracies, second guessing what market manipulation is going on and future gazing on how it's likely to play out, I'd like to sound a word of caution.
In the short term cryptocurrencies are going to be volatile and vulnerable to market manipulation. That is a given. It is also a given that it's uncertain how things are going to play out.
Playing the long game
I like to be guided by my own long term view, i.e. do I believe that a given cryptocurrency is under or over-valued long term? And let that guide my action in the short term.
I'll give an example.
I remember in the early days of Ethereum, when Ether was around two dollars. I saw these huge sell walls go up and disappear then go up again on Poloniex. I (like many others) was wondering whether Ether go to 50 cent.
I was wondering whether to sell my tiny stash of Ether (I couldn't even get the wallet to sync... how popular could this platform get?) and 'maybe' buy back when it went lower.
It would have been easy to 'while away' hours pontificating on the 'technicals' and the daily swings, checking coinmarketcap every 5 minutes.
History repeating?
Fast-forward two years and we're in a similar boat... people are wondering whether Ether (along with every other cryptocurrency) are under or over valued. The price is at a "crisis point". The only difference is that instead of the debate happening at $2 it is happening at $200.
Similarly with Steem, 80 cents is talked of as a floor today, a year and a half ago, similar talk was happening at 7 cents.
You can probably say the same for many cryptocurrencies. Some went on to explode up in value, on the flip-side others went to zero.
I find it is better (for my sanity as well as my pocket) to think in terms of whether a coin is likely to 10x or lose 90% of it's value in 2 years, then to fret about what short term plays are being made by today's protagonists.
Just a thought... not financial advice of course!