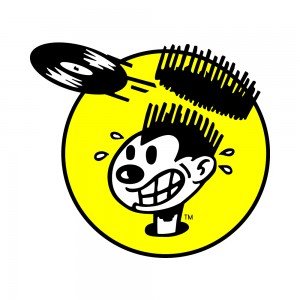 Two months ago, Bitcoin was pumping above $8000. A lot of analysts were nervous that it was going up too fast too soon.
Now just two months later, the mood is different. Even well-known crypto evangelist Michael Novogratz admits he would be 'nervous' if Bitcoin dropped to $8500.
I'm not sure I understand this logic. Especially given Bitcoin is less than $2000 away from that price.
Less than a month ago, the price of Bitcoin dropped $1000 in a day. It then recovered. As I stated in a previous post we have legions of quasi-bulls predicting a substantial drop in the Bitcoin price before another run-up.
Between now and the halvening, the Bitcoin price can do just about anything. For me, it's healthy for your heart to brace yourself for that fact.
Managing emotions is a key part of investing in cryptocurrency. I try to mentally prepare for the inevitable feelings of regret whether way the market goes.
If the price tanks, I'd wish I'd taken profits. Even if I had taken profits, I'd wish I'd taken more; maybe a slightly higher price.
If the price pumps, I'd wish I accumulated more. Or worse, that I hadn't taken profits when I did.
It is part of the course. That's why I hedge my bets accordingly.
The only way to feel nervous at the price falling to $8500 , would be if I felt that such a price would somehow be the deathknell for Bitcoin.
I'm not sure such a price point exists. However, if it did think $8k was it, I'd reduce my exposure accordingly.
In the end, it not what the market does that catches you out. It is what you do in response.