Over the last few months, I have been occasionally checking with the sentiment around Bitcoin. After watching various 'technical analysis' videos and reading a number of articles the question I'm left asking myself is;
Are there any genuine Bitcoin bears left?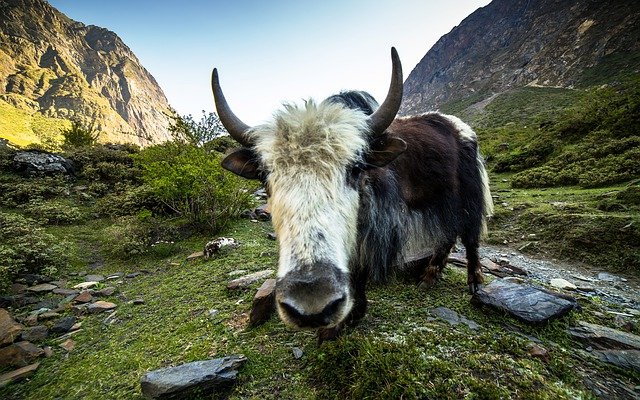 Every 'bearish' sentiment seems to be caveated; the bitcoin price will go down... BEFORE going up to reach new all-time highs.
Very few people (save those like Nouriel Roubini who believe cryptocurrency has on value) believe, over the medium to long term, Bitcoin is over-valued.
It's all talk of whether there will be a correction or whether Bitcoin has bottomed, before taking off. I'm not sure when this quasi-bullishness qualified for being bearish?
I contrast this with the previous bear market.
In 2014/15 when Bitcoin was in the $200-$300 there wasn't the same level of assuredness that Bitcoin would hit the previous highs of $1000 again, let alone surpass it.
There was a fear that the Bitcoin experiment might have failed. If Bitcoin was a company, there was a fear that it could go bust.
Now, however, the sentiment appears to be that Bitcoin is too big to fail. This, de facto bullishness, even amongst the bears, has me a little skeptical.
When it comes to markets, if everyone thinks the same thing; it is often wrong!
Not that I'd ever bet against Bitcoin. However when everyone either thinks now is a bargain or are waiting on future bargain prices, I naturally have my contrarian guard up.
Just a thought.
Image by Ambir Tolang from Pixabay