What makes Trade Token (TIO) different?
TIO – The brand new utility token
There are lots of exchanges coming nowadays, they have been looking for a way to attract more new customers as well as keep the existing ones. Among those plans, the idea of building their own utility token/coin with surrounding benefits for holders such as BNB (Binance), OKB (OKEx), HT (Huobi)… But on a closer look, they are all not special with not many new breakthroughs.
So this time, let me introduce you a new guy comes from Swiss: trade.io – the exchange of future with its own utility token: Trade Token (TIO)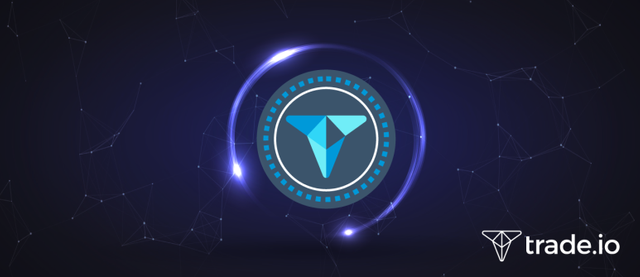 And here is a summary of what makes TIO different, TIO is:
A utility token that can be used for transactions on a wide range of assets via the trade.io exchange.
Fair & transparent distribution of new issues based on price and demand.
Use the Trade Token to participate in the trade.io shared Liquidity Pool (LP).
Use the Trade Token to purchase new assets and IPOs/ICOs on trade.io exchange.
The most special one is the Liquidity Pool, the profit-shared portion that comes from trade.io's daily profit which will include:
Spread
Commission
Aggregation
Risk Positions
Margin Interest
Transaction & Placement Fees
Stock Lending and Borrowing Interest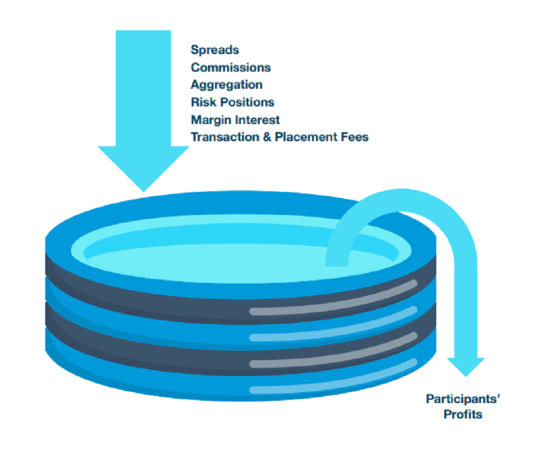 All the proceeds from the exchange will inside the LP, 50% of it will go to the members who opt in inside the LP. So as you can imagine, LP will be a game changer, and that is why it is currently copied by some exchanges.
About trade.io
Trade.io is a next-generation financial institution based on blockchain technology, providing the ultimate in security and transparency. By leveraging decades of experience in the investment banking, trading & FinTech sectors, and combining them with the power and transparency of the distributed ledger, trade.io has created a truly unique exchange that will revolutionize asset trading and investment banking.
Find out more
Home page: trade.io
Pre-register a new account with rewards: trade.io/exchange
On-going Dare-To-Share campaign with Cyprus travel rewards: trade.io/dare-to-share