The Market is moving up
After so many months of lingering, finally the market sees a good spike. It had moved up temporarily and then again went down. So what do you feel, has it reached to a point from where now on it will only be moving upwards. This was the prediction that the first quarter is going to be stagnant and then from second quarter onwards there will be some movement up. Not too much to see, but there will be progress. We are towards the end of quarter one and the trends seem to be positive.
BTC touched 26K though momentarily and then again came down, it's been playing between 24k and 25k now. While BTC made a good leap, the altcoins have yet not been at that level in direct comparison to BTC. I am hoping that there will be a small spike in the altcoins as well. For a month or so we may still not see much of action and then gradually it will start moving up. I am looking forward to the next run, as a lot of my life decisions depend on it. If the market goes well in the next 2 years, then it will be time for me to get back home permanently. I have to make sure, that with my investments my future is secured for the rest of my life.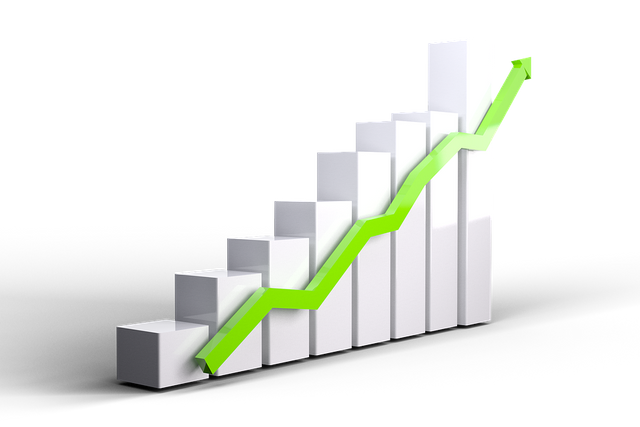 Source
In India there are too many crypto restrictions and it's not easy to work it out, so till I get some profits it would be best for me to live here in middle east and get my returns on investments. Once I have a decent corpus build up, it would be ideal for me to get back home. Setting up clear financial goals is very important in life and specially at a time when you have very few years left for retirement. I would not even want to work till the age of retirement, nor would I want my hubby to do that. When I say work, it means the corporate jobs. I would be more than happy to continue doing things that I enjoy.
As of now I am just hoping that things fall in place the way I wish and then I can return back home the way I plan.
Thank you for visiting my blog. 👼🏻👼🏻💖💖🌹🌺🌸



"Unlimited Abundance, Blissful Happiness and Unconditional Love"