News:Bitcoin Extends Selloff as Investors Pare Bets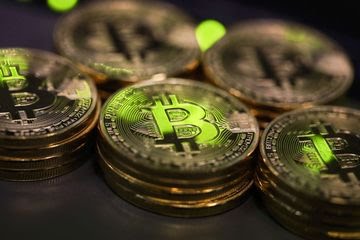 Bitcoin, the biggest cryptocurrency, extended its decline over the long holiday weekend, failing to reverse a selloff that began after an unprecedented rally fell short of breaching $20,000.
The drop brings more end-of-year weakness to a market that last week had its worst four-day tumble since 2015.
"The West is what's causing this selloff," said Mati Greenspan, senior market analyst at Tel Aviv-based online broker eToro, pointing to increased trading in dollars and less in yen. The recent cryptocurrency surge was so steep that investors were prone to take money off the table going into the Christmas holiday season, he said.
Read more: https://www.bloomberg.com/news/articles/2017-12-25/bitcoin-extends-selloff-as-investors-pare-bets-in-holiday-season