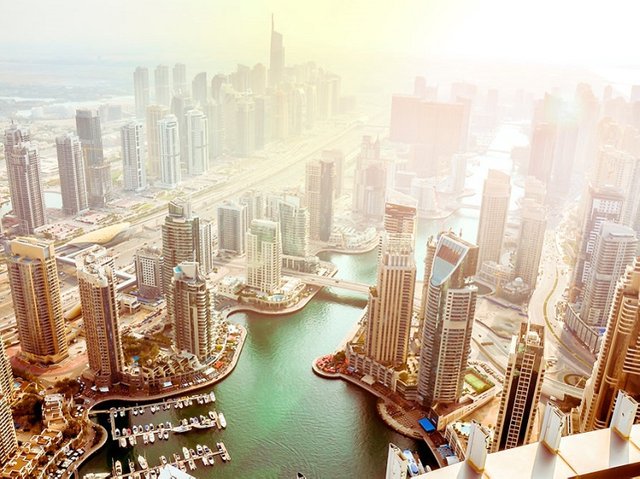 A few years ago, every topic that talks about a Bitcoin. I am busy with a sharp crash, but as the Bitcoin generalized, we often heard the word ~ blockchain.
As it is the fundamental technology of bitcoin, it tends to be a term peculiar to finance, but as it is expressed as "distributed ledger technology ", the blockchain itself is never a technology of only finance or Bitcoin.
An attempt to find new possibilities for such a block chain was introduced......
Anything made a tag with IBM - this time is in Dubai. The familiar country by positively introducing cutting-edge technology has been naming itself as a " block chain hub " since last year and it was announced that IBM and the Dubai Trade Authority to work on promoting the block chain.
It is interesting to see what you are planning, but it seems surprising that they are trying to change using block chains in " logistics ". Using Watson IoT, which is boasted by IBM, for example, it will be possible to see in real time a series of moves, such as flying fruit from India into juice in Dubai and then airing it to Spain. Awful, the versatility of the block chain....
It is said that the appearance of ships, airplanes, containers, etc. changed the logistics, but in the future, block chains may be surely added there.
---