TradeSatoshi KYD Scam
Signed Into TradeSatoshi Today To Trade In Some Faucet Claims!
(Well I Thought)
Made A Deposit! No Alerts Of KYC!
After I Get Deposit I Hit Marketplace!
(Pop Up)
It Says Need To Comply With KYC?
I Don't Even Meet The KYC Rules Of There Site $10,000 daily!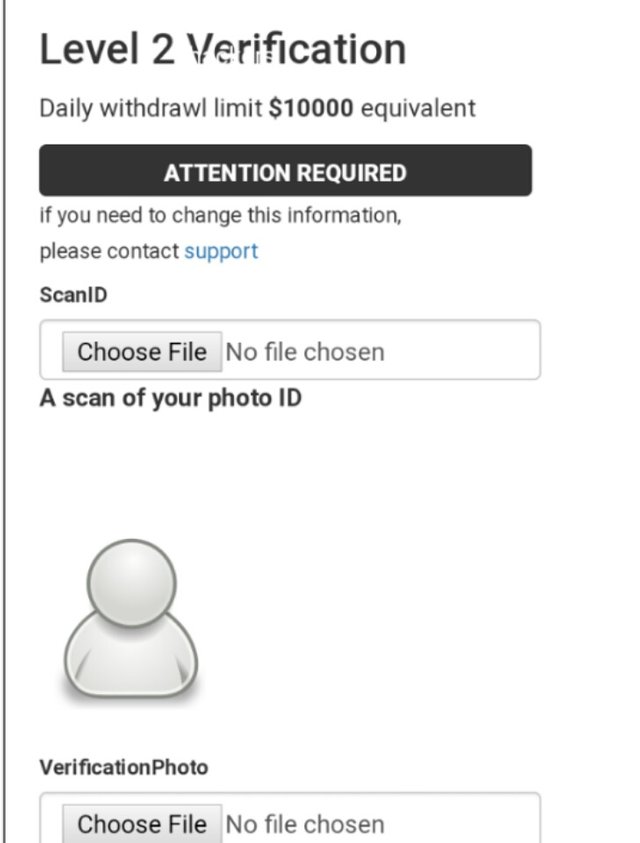 I Trading Penny's And Need To Be KYC To Get Myself Funds Back? Lol
But There Saying I Can't Get My Funds Until I Comply This Is A Scam! I Should Be Refunded My Deposit!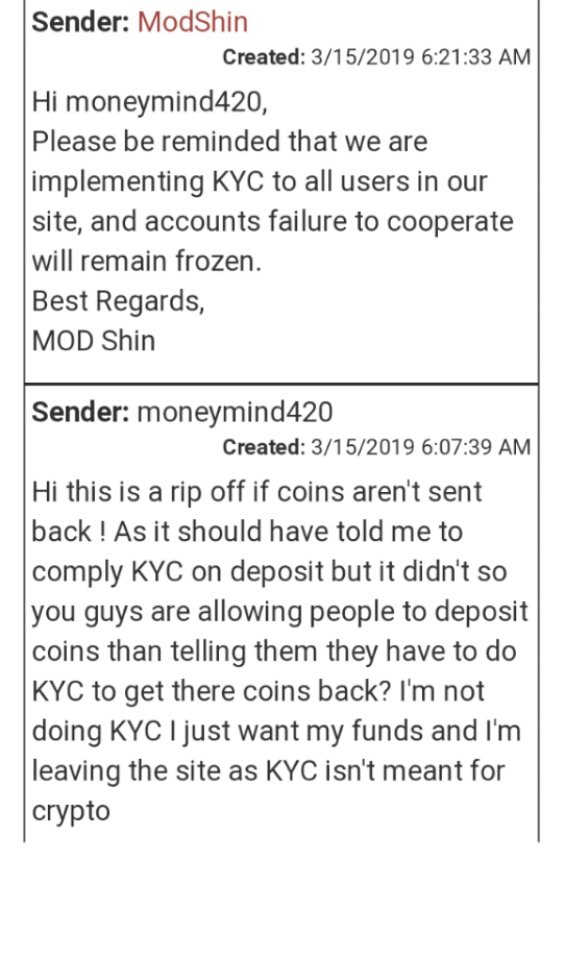 What Happened To Crypto and Privacy !
There Also Claiming To Be A Institution Now!
DON'T USE TRADESATOSHI!
#scam #bad #tradesatoshi #btc