Stoned Coin Rewards Program!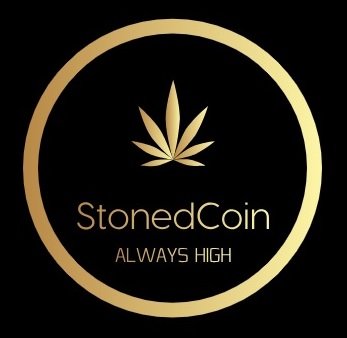 StonedCoin - The only coin in the world that is always HIGH!
StonedCoin is a social coin that is used for Airdrops and bonus rewards or help friends in need.
StonedCoin combines many features under one service. It all depends on your own needs.
Stake coins and receive bonus StonedCoins each week , take part in weekly/monthly airdrops , get your share of the rewards from our leasing pool , use StonedCoins for various game services and much more.
Have a friend in need of smoke money? Send him/her some StonedCoins to help them get stoned once again. Or do you prefer to give yourself some decent hits from tha bong? Sell your StonedCoins and puff puff pass!
Coin distribution will be 100% of the 1.000.000 available coins.
20% Airdrops
30% Public sales (Profit will be invested in leasing pools and will be returned to coinholders in the form of airdrops/bonusses)
20% Will be distributed in blockrewards within our leasing pools
10% Will be distributed as bonus for holding our tokens (Just HODL)
Just HODL
Gain 10% extra in StonedCoins every week when holding 100+ StonedCoins. For every 100 StonedCoin in your Waves wallet you receive 10 StonedCoin per week! Hold 1000+ StonedCoins and receive 15% extra every week.
(Untill the total amount of 100.000 tokens has been distributed)
Airdrops
Take part in our weekly/monthly airdrops by staking StonedCoins in your Waves wallet.
Hold 100+ StonedCoins to take part in our monthly Airdrop.
Hold 1000+ StonedCoins to be included in our weekly Airdrop.
Hold 10000+ StonedCoins to be included in our weekly bonus Airdrops.
Leasing Pool (Coming Soon)
Get Coins On The WavesDEX
http://client.wavesplatform.com
Join Discord Earn Many Extra Rewards & GiveAways!
https://discord.gg/3VAMemB