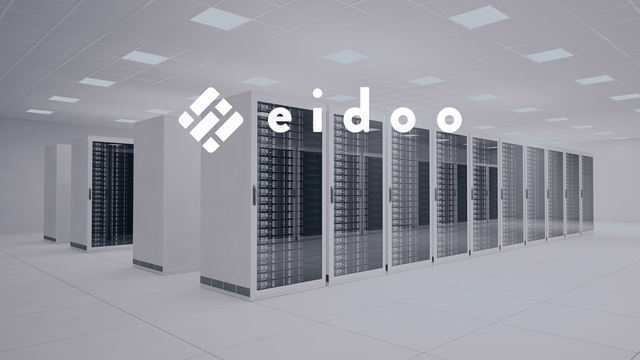 I. Overview.
Eidoo is founded in Switzerland around 2017 by Natale Ferrara. Eidoo functions as the connecting piece that brings together technologies and services that today already exist. The goal of this project is to create one application that is extremely easy and fast to use, and also to be able to bring the crypto world to the user.
II. Technical Specifications.
Name: Eidoo
Ticker: EDO
Algorithm: Scrypt
Total Supply: 90 million (June 14th, 2018)
Current Supply: 29 million (June 14th, 2018)
Protocol: Proof-of-Authenticity
Market Cap All-Time High: 156 million USD (January 9th, 2018)
Exchange: Binance, HitBTC, Ethfinex, OKEx
III. Fundamental Specifications.
Eidoo mainly focuses on two of their main services which are being a multi-currency wallet and a hybrid exchange. As previously stated, Eidoo's team places high importance in user-friendliness which they are looking to achieve by simplifying the interaction between users and blockchain-based assets without sacrificing the main advantages that this technology can provide.
The wallet that Eidoo provide is an HD wallet that can support ethereum and all ERC20 and ERC223 tokens with a single back up the phrase. The team is also currently working on adding bitcoin and other cryptocurrencies to the wallet feature. The wallet has a high level of security is that the password of the user is encrypted on the device. Future feature of this wallet is that it will be able to be used for purchases without relying on any central authority.
Besides being a secured wallet, Eidoo is also aiming to be a decentralized exchange. Eidoo exchange is said to be as safe as a decentralized exchange and as fast as a centralized one. Eidoo also promises competitive trading fees on the market whereby trading can be done amongst ETH and different ERC20 token with the consistent atomic outcome.
IV. Coin Index

V. References
https://eidoo.io/
https://coinmarketcap.com/currencies/eidoo/
https://www.reddit.com/r/eidoo/