Hi there, I'm starting a new series called Cryptocurrency Encyclopedia where I will compile some general information of any random cryptocurrency in this market. Hopefully, this series of posts will ultimately become of an accessible source where people can just look up on any coin briefly without having to dig around the Internet too much.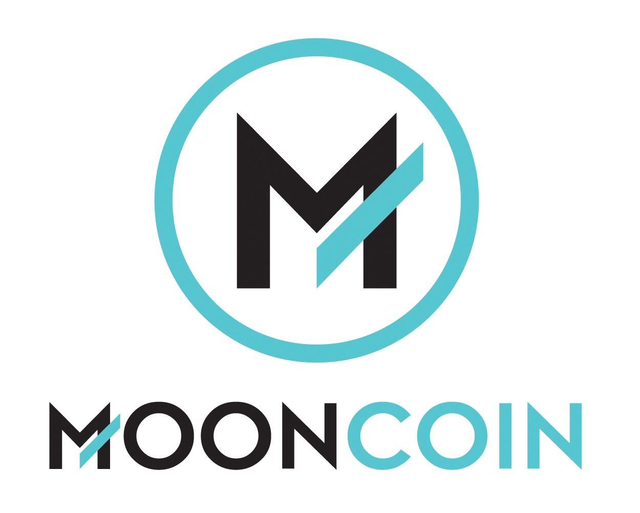 I. Overview.
Founded and developed around 2013 by someone whose nickname on the Internet is deaconboogie, Mooncoin is a proof-of-work cryptocurrency that being created for micropayment transaction. Every user can easily access and utilize the platform not only for micropayment but also for other purposes that the blockchain technology can provide. 
II. Technical Specifications.
Name: MoonCoin
Ticker: MOON
Algorithm: Scrypt
Total Supply: 385 billion
Protocol : Proof-of-Work
Market Cap All Time High: 214,612,000 USD (January 7th 2018)
Exchange: CoinExchange
III. Fundamental Specifications.
Using a Scrypt-based algorithm, MoonCoin pretty much share the same purpose as LiteCoin (Also utilizing Scrypt ) , being a mean of transacting micropayment. The total supply of MoonCoin is 385 billions , which roughly equals to the distance from the Earth to the Moon in millimeters, making it a distinct trait of MoonCoin. The developers have implemented two major projects on top of the blockchain: "MoonWord" and "SmartLikes". 
"MoonWord" is a programming language that MoonWord is a simple programming language, designed exclusively for coding and record-keeping on top of Mooncoin blockchain. Technical specifications make Mooncoin ideal for directly recording informational transactions onto blockchain (fast block time, the lightweight blockchain, low transaction fees and high circulation supply). MoonWord language may be developed to write and execute codes on the blockchain. Up to 7 symbols in one operation. It's simple and free, you may send coins to your own Mooncoin address and fully control (without 3rd parties) the process of recording information onto blockchain.
"SmartLikes" is a decentralized platform where users can earn incentives based on likes on their online contents, articles, etc.
IV. Coin Index 

V. References
https://coinmarketcap.com/currencies/mooncoin/#markets
https://www.reddit.com/r/MoonCoin/