What Are The Advantages And Disadvantages of Ethereum's Blockchain Architecture?
All hail the ETH
---
I've been in cryptos for around 6-7 years and have experimented with Ethereum for a while, so I thought I'd share some real easy thoughts on the advantages and disadvantages of Ethereum.
ADVANTAGES:
---
Ethereum uses the turing language on the blockchain. This allows the exchange of simple or complicated contracts on the network which allows the elimination of third parties - as per an article I wrote on Ethereum yesterday. This makes Ethereum into a killer app on the blockchain that very few others have.

Ethereum has the backing from corporate clients, and in recent days the price of its cryptocurrency ETH has rocketed. The Ethereum Enterprise Alliance (EEA) are working with dozens of enterprise grade companies in all verticals from banking to healthcare. Only Bitcoin can match this level of corporate buy in. No other cryptocoins have this much corporate clout.

Ethereum comes with a great roadmap of where they want to be in years 3 to 5, and they are implementing it with a strict rigour of which the community is proud of. This is a platform with a clear vision of where it wants to go.
---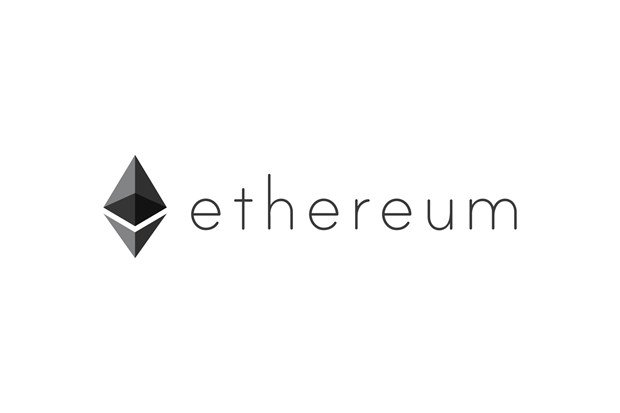 Source
---
DISADVANTAGES:
---
Bottom dollar: Ethereum is a platform, and thus will never be seen as efficient asother faster blockchains. Many complain at the speed of transactions for its cryptocurrency ETH, and I myself have had some laggy delays in transactions, as has @craig-grant who has talked about this in his videos.

The roadmap instils major upgrades all the time it seems, and this includes moving Ethereum from a proof of work platform to a more efficient proof of stake one. This will be a tricky upgrade that will keep the developers busy, as well as the daily attacks that happen on the blockchain by rogue hackers.

The worst thing I find about Ethereum is the lack of documentation to help people become Ethereum developers. I myself tried a few years ago and failed. Most of the online content is out of date and only covers the basics. To get to any depth within smart contracts is a tough gig. The Ethereum blockchain is such a new technology just like Steemit. Hopefully someone will put some Ethereum documentation together just like we've done with our FAQ section on Steemit - well done to Mr @timcliff on that one.
Have fun experimenting with Ethereum!
---