Mile Services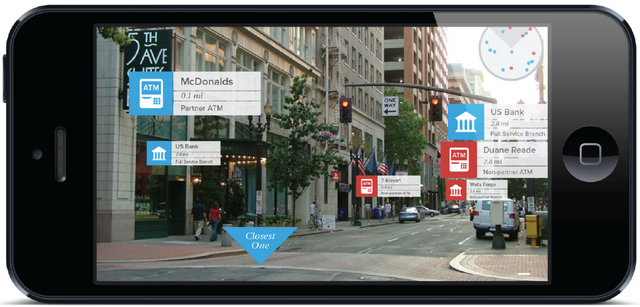 Mile AR
With Augmented Reality technology, users can see visually with their smart device for potential Mile usage. So users can see Mile in anytime and anywhere.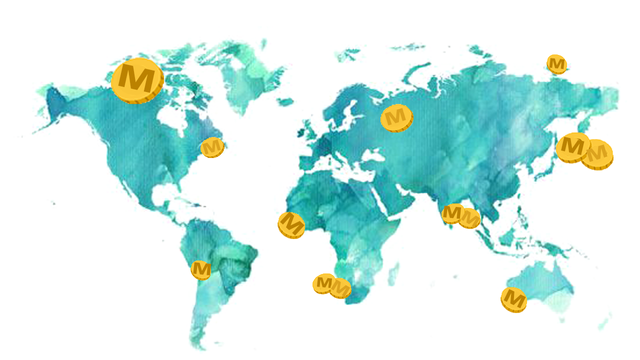 Mile Member Store
Mile would authorize various store related to the travel industry like hotels to manage Mile platform.
Mile will have partnership with 'Mile member store' and in that store, users can save their point with integrating way.
Users can see Mile's service like check in free and discount in all over the world with seamless travel experience.
Mile member stores are started with East Asia including China and will be scalable to various continents.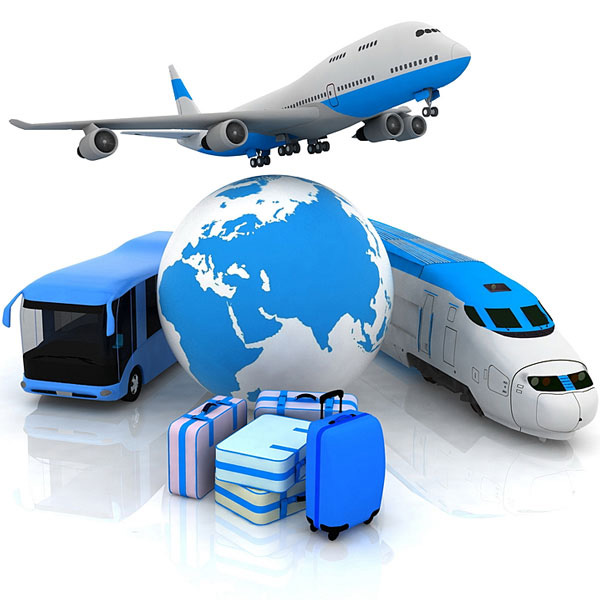 Integrated Transportation System
Mile can build an integrated transportation service using IoT (Internet of Things). With IoT, Mile combines with travel-related contents such as rent-a-car, hotel, bus and taxi.




Mile Agency
Mile tries to bring back traditional offline travel agency into the real world called 'Mile Agency' with the function of Mile platform's exclusive distributor.
In Mile agency, there are staff charging tour operating, Mile member store managing, destination managing, and business conference organizers.
However, Mile agency is much more than a traditional travel agency because it contains blockchain based Mile platform management.
Each Mile agencies will get additional Mile as an incentive and staffs of the agencies would have a role to bring Mile into the local community.
It can be used as sales channel for Mile platform and Mile community can get a instant and face-to-face feedback through offline Mile agencies.
Creating jobs in the local community is one of the sunny sides of the creating Mile agencies.










※ Mile Coin's 4th ICO is now on sale. You need personal wallet to join Mile ICO