Ripple, official announcement: Cuallix is the first bank to use XRP in cross-border payments.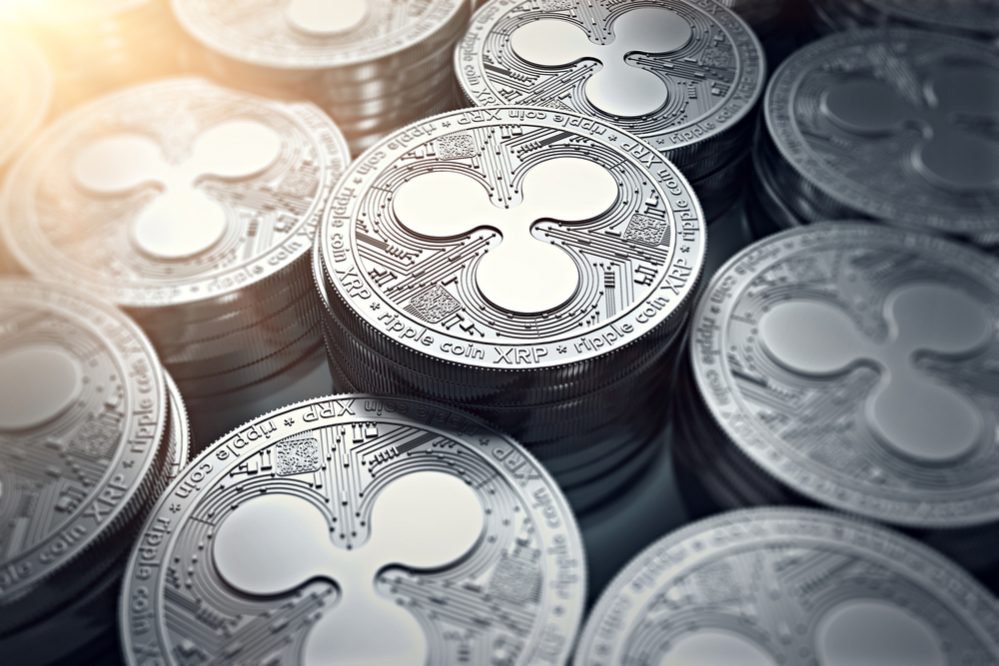 I was saying in an article a few weeks ago that Ripple will do its best to make the XRP currency use for cross-border payments. XRapid is their service to provide liquidity to banks or other institutions interested in cross-border cross-border transfers at a very low cost.
Here's how the XRapid service is defined on the official Ripple site: "XRapid is for payment providers and other financial institutions who want to minimize liquidity costs while improving their customer experience. Due to the fact that payments on emerging markets often require pre-funded local currency accounts around the world, liquidity costs are high. XRapid dramatically lowers the capital requirements for liquidity".
I was saying that using XRP as a buffer through XRapid reduces the cost of a money transfer of -60% compared to the SWIFT classic.
This week and before SWELL comes a surprising news. The essence of this news is the following:
"In the precedent-setting moment, Cuallix has become the world's first institution to use xRapid - Ripple's solution that uses XRP as a liquidity tool - to reduce the cost of sending cross-border payments from US to Mexico."
In conclusion, Cuallix is the world's first bank to use XRapid and XRP in cross-border payments. This news is more important than it seems at first glance. Cuallix is a bank whose managers have open minds. Cuallix is a road opener. Soon we will see other banks that will use the XRapid service and the XRP currency in cross-border payments.
Besides this, news also says:
"In fact, we are pleased to announce that Bexs Banco, AirWallex, Credit Agricole, Cuallix, Currencies Direct, dLocal, IFX, Krungsri, RAKBANK, and TransferGo, among others, joined RippleNet.
The newest members can count among SBI Remit, SEB and Siam Commercial who also use RippleNet to send cross-border payments.
Now, more than 100 financial institutions - across banks, payment providers and more - use the power of Ripple's blockchain technology to provide a global payment experience that delivers instant, secure, low-cost global payments to their customers. "
So the Ripple team does their job. Ripple and XRP will revolutionize the market for cross-border money transfers in the coming years. Better said, the revolution is unfolding right now. Slowly but firmly, the company will take a slice of the international cross-border money transfer market. If you have a small amount of money buy XRP in the long run. Hold and sell it in three or five years. You will have a beautiful surprise.
I advise you not to buy at random, but to expect a price drop. Do not hurry, look for a cheaper price. Until then, let's see what news will bring us SWELL. If at SWELL we do not have important news, the price will drop after the conference and then it would be a good opportunity to buy in the long run.
Also, you should use a buying strategy in price steps. Before buying, look on a daily chart to set up some buying steps. That is, not to buy all the money at a single price. Keep 50-60% of the total money to buy if the price drops even more.
Source of the news in this article, the official Ripple site:
https://ripple.com/insights/ripplenet-grows-to-over-100-financial-institutions/
Source image: //hacked.com/wp-content/uploads/2017/08/ripple-e1503417844113.jpg