A brand new crypto fiction ebook release on Amazon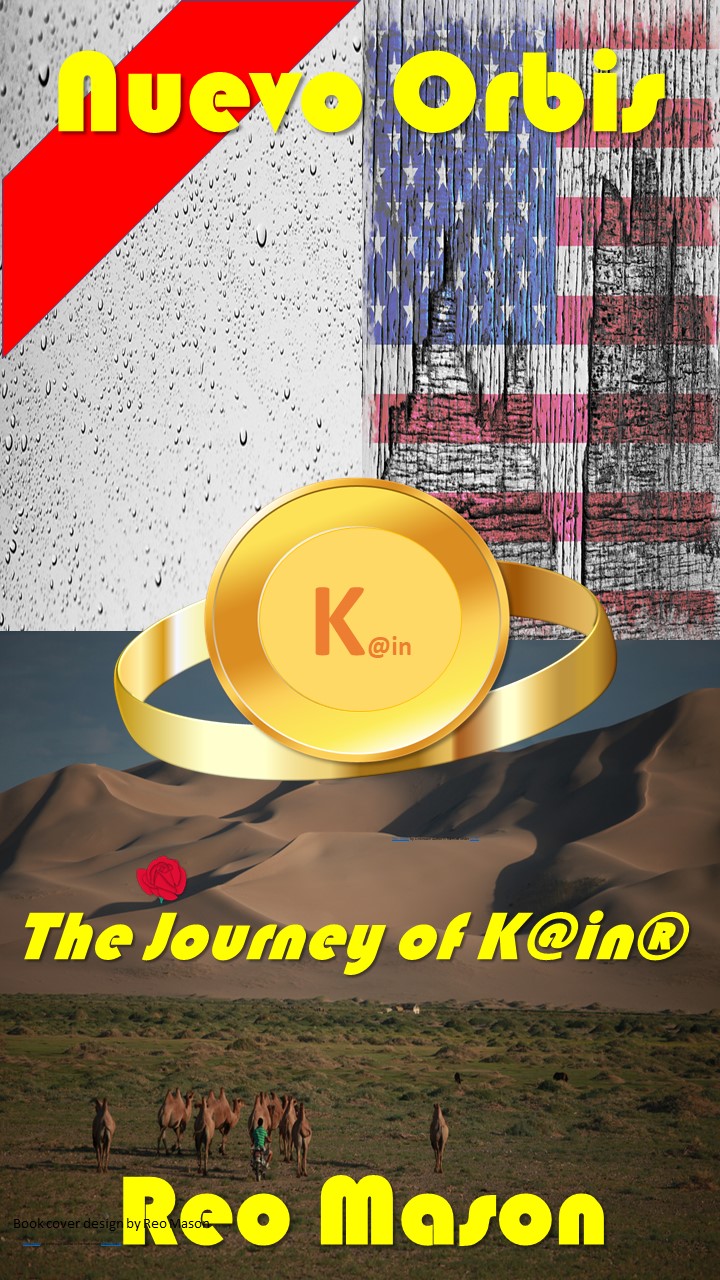 Never before in the history of cryptocurrency has a fiction been able to deliver such a mind teasing read. Nuevo Orbis (aka New World) masterfully blends a young money man's aberrant fate with his cryptocurrency venture in Mongolia. Readers are left guessing, gasping at every meandering turn, and cheering on the triumphant launch of a strategically important crypto coin known as [email protected]®.
For complete details, go to https://www.amazon.com/Nuevo-Orbis-Journey-Reo-Mason-ebook/dp/B07CW74TM5/ for your unique Nuevo Orbis experience.