10 Most undervalued coins [ Hold Short to Midterm ]
Today i post some really good project in cryptocurrency. i think if you can buy for midterm easily give 25 to 50% gains.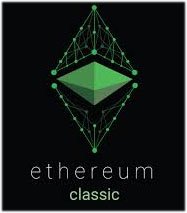 1 Ethereum Classic : Rumor that listing on coinbase before 20th July will boom in price easily unto 25% . keep eye on that project other news also coming but important news is listing on coinbase. we can see in past with ethereum & Bitcoin Cash when they listing on Coinbase.

2 Bitcoin : Everyone knows what is bitcoin & what will be potential on that. keep hold most undervalue coin if rally begins easily give 50% from current level. low circulating supply & manipulation done by whales can easily boom in price.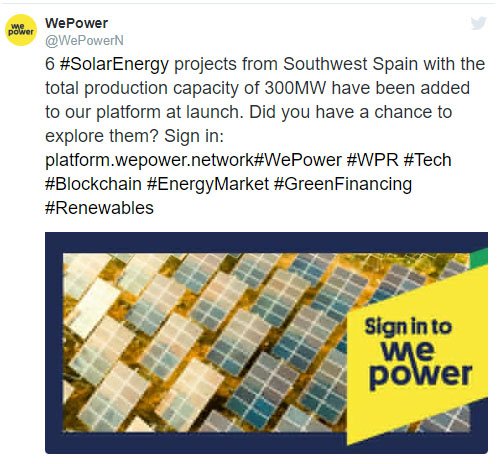 3 WePower : I think this is most undervalue coin. Almost 4X low from its All time high. Nothing to loose from current level. just invest & wait, Lot of news coming from development team.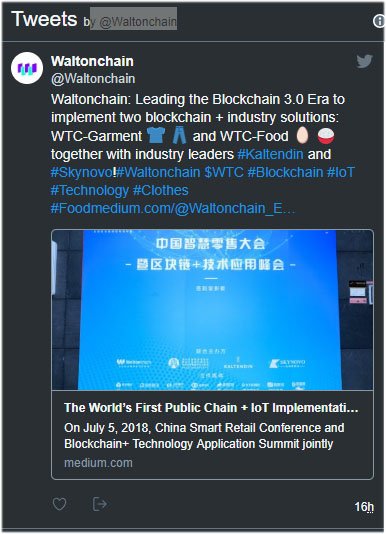 4 Waltonchain s a genuine, trustworthy and traceable business ecosystem with complete data sharing and absolute information transparency. It is created by the combination of technologies of RFID and block chain which push forwards the integration of block chain and the Internet of Things. so, closely watch this.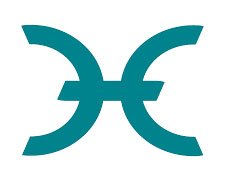 5 Holochains support decentralized data storage for distributed applications. A holochain functions very much like a blockchain without bottlenecks when it comes to enforcing validation rules, but is designed to be fully distributed through sharding so each.
At this time nothing to loose in holo almost he reach all time low from launching. so, invest in it.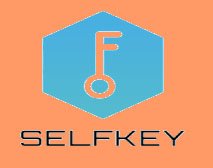 6 SelfKey is a Blockchain based digital identity system that allows individuals and companies to truly own, control and manage their digital identity, and instantly access Citizenship and Residency by Investment, Company Incorporation, Fintech Products, Token Sales, Exchanges and much more.
It allready gives 500% returns in last 15 days by listing on binance. but project & team is strong so another pump spike may happen. only risky trader but at your own risk.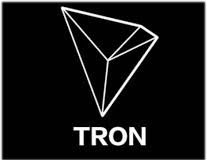 7 Tron is a decentralized content entertainment protocol based on blockchain technology.
Lots of news in july 2018 on their partnership, development & marketing. & lots of in coming days. this is may be best investment for short term perspective.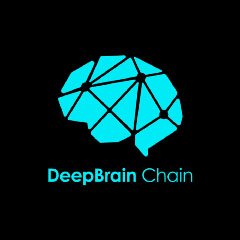 8 DeepBrain Chain : DeepBrain Chain is a decentralized neural network. Countless nodes across the world will supply computational power to AI companies and receive DBC as rewards.
Overall good project reputed very well known person in team. personally i believe in that project. my expectation is higher than 3x from current price in upcoming three months.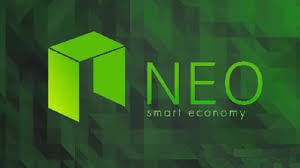 9 NEO is a decentralized and distributed network protocol which is based on blockchain technology. People can use it to digitalize assets or shares, and accomplish some financial business through peer-to-peer network such as registration and issuing, make transactions, settlement and payment.

Currently Rank at 11th but i think neo will be in top 5 in upcoming two years. so, imagine that point price of Neo.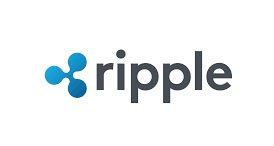 10 Ripple : It's the fastest and most scalable digital asset, enabling real-time global payments anywhere in the world.
Everyone waiting bullish moon rally of ripple with high volume but at this point XRP is sleeping giant. hope of that he will pump hard.
Also some good Coins are
Ethereum
Cardano
Ontology
Credits
Nexo
POA Network
Matrix AI Network
Blockport..
Biuld your portfolio with this coins, hope with that they will good returns in upcoming months.
If you like that please upvote comment & resteem this post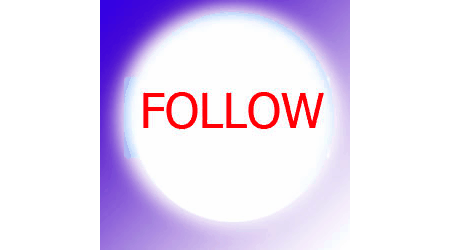 Thank You