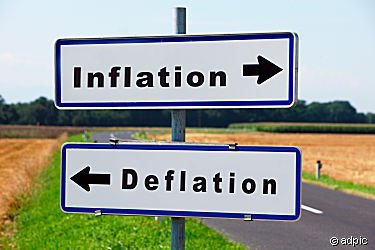 One problem I see with currencies (especially cryptocurrencies) is the constant price fluctuations.
So I've been thinking about how you could design a currency that has a near constant value.
First I'll tell you my idea then I will explain my reasoning so you can pick it apart more thoroughly. (Please be nice ;) )
What if the way you created new currency was tied to working time. For example, every minute that I spend "mining" I would get one coin.
Ok back to my reasoning, what makes the value of a currency fluctuate. Well I would argue that it is supply and demand just like anything else. So to have a stable currency, you need to balance supply and demand at a certain level. For example, if there is an increasing/decreasing supply there must be increasing/decreasing demand. Likewise if there is increasing/decreasing demand there needs to be increasing/decreasing supply.
I would argue that demand is too difficult to control in any effective way so let's look at supply.
Many cryptocurrencies have deflationary models because the supply is capped or is created slower than the demand which puts upward pressure on the price (More people want it but there is only so much). Most (if not all) so called fiat currencies are inflationary with the central banks creating more supply at a pace that barely stays ahead of demand creating downward pressure on the price. (Most are quite effective at this and have a low inflation rate 3%-10% annually which is relatively stable while still allowing the central banks to make lucrative amounts of money)
So in theory, if we could create a currency that can increase the supply to match demand without a central authority the price would remain stable.
So my suggestion is to have the "miners" be real people (not computers) and somehow make it so that it takes, on average, 1 minute to mine 1 new coin.
Why I think this will work:
If the currency becomes overvalued more people will want to mine it, increasing the supply and putting downward pressure on the price.
If the currency becomes undervalued less people will want to mine it, limiting the supply and putting upward pressure on the price.
The key here is the time, if you allowed people to do it faster it would increase the supply too fast creating hyperinflation.
Also, ease of use. Anyone should be able to mine the currency, it just takes one minute no matter what.
As far as how this would actually work I'm not that far yet, I just thought it was an interesting thought. Let me know what you guys think. What am I missing, or what would be a better way.