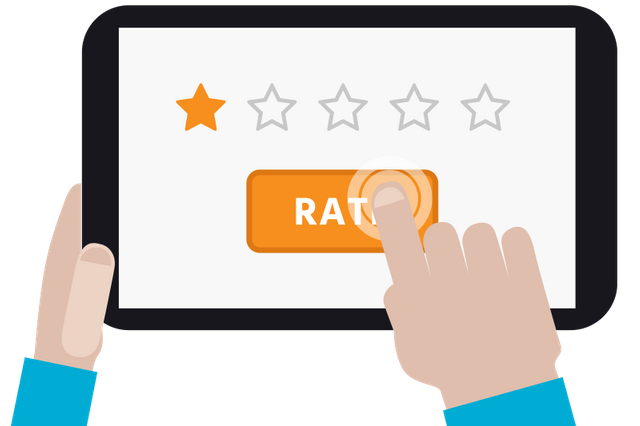 Image Source
Everyone is crazy about these "real" (probably 90% Fake) ICO Ratings by numerous companies on the Web who are trying to crowdfund. A lot of people still get scammed by sketchy Initial Coin Offerings. Well, let me change that.
I am also someone who is providing ICO Details, Data and more. But I want to change the world of ICO Scamming. At LastCrypto we provide our Initial Coin Offering List with a non-biased rating by us, but that is not enough.
We want the World to rate if that one ICO is really legit!
ICO Community Rating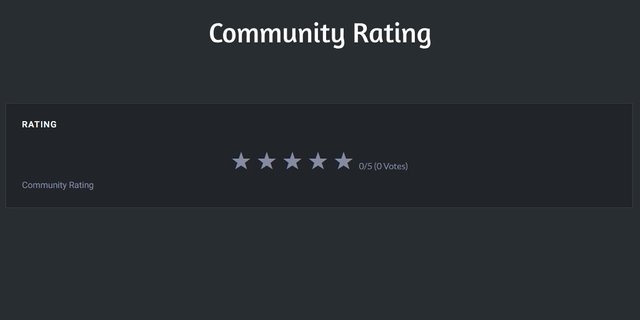 We now provide the option to rate any ICO on our ICO List Now the power of the masses will decide if the ICO is any good and legit. And NO NO there is strict monitoring of these Votes, companies will not be able to cheat the system. You are able to vote once for every ICO, and leave a comment to rate it.