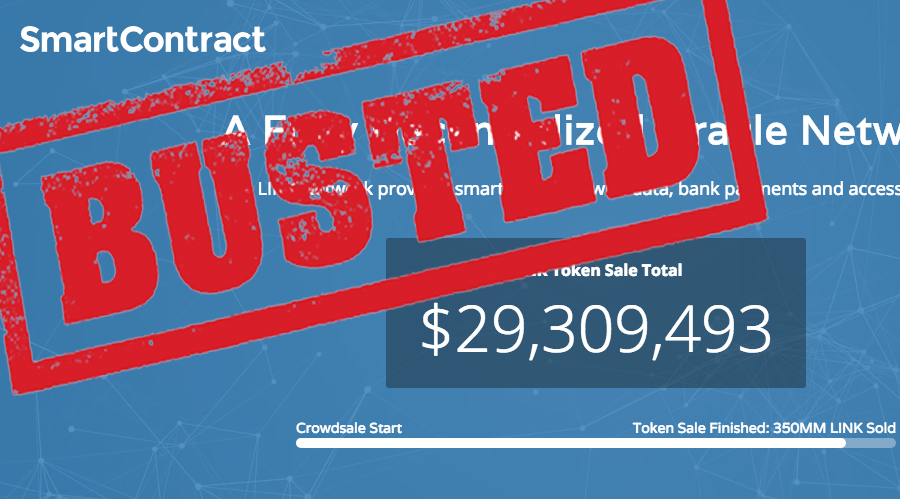 I try to do my due diligence in regards to ICOs. I was suspicious about Chainlink and as it turns out they are scamming investors.
This is the page you should be getting now
If you wonder how I got the first picture from above all you have to do is change the date of your computer to tomorrow and refresh the page https://link.smartcontract.com which is the official page of the ico. They either got most of the funds from previous investors or they are trying to create a hype for their product by displaying false statistics once the ICO kicks of in about 23 minutes.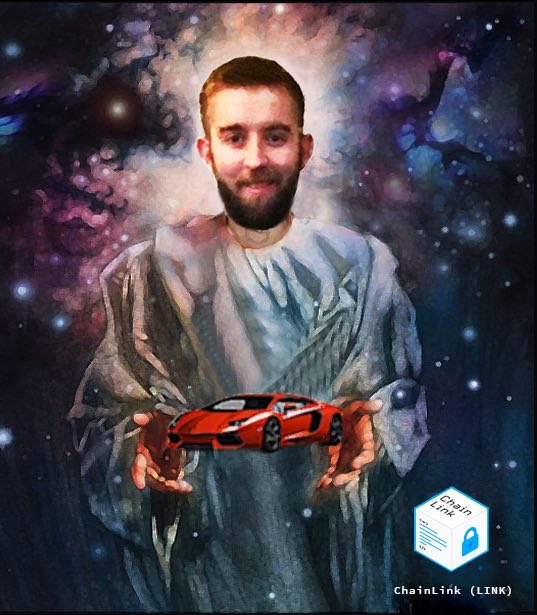 I would love to have an explanation from the team but as we all know the communication channels in most ICO's are limited to non-existent. As Vitalik said "We are in an ico Bubble" so we better have our eyes open at all times.