$117 000 000 to Reinvent Cryptocurrency Payments - PUMAPAY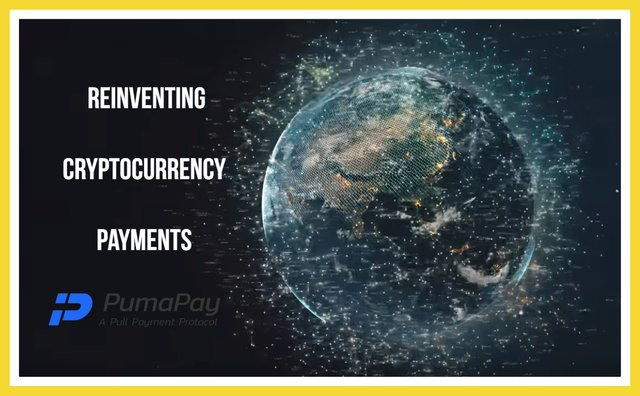 Did you know that first alphabet in human history was created for trading and payment purposes? The oldest records archeologist found on several locations in old Sumer are not telling us stories about powerful Gods, great kings or famous battles from 5500 years ago. On that limestone tablets, we can find boring bookkeeping and trading data. Even this may be disappointing for all future Indiana Joneses; It is revealing a lot about our civilization humble beginnings and the spirit of our ancestors. One of our main attributes is that we love to engage in trading with others, buy and sell things and develop different payment techniques for doing that.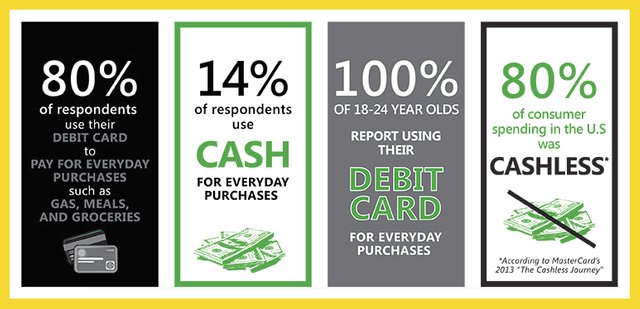 For thousands of years, civilizations from all over the world used precious metals and other, usually rare items as payment assets.
In last few centuries with the growth of national states, banknotes become a popular and usual way of payment.
In last few decades, banknotes slowly started disappearing, so today over 90% of the money in the world is in the digital form, and credit cards become the most popular payment solution.
In last few years cryptocurrencies are coming into the payment scene and demonstrating all advantages od decentralized payment solutions.
In the next few years...?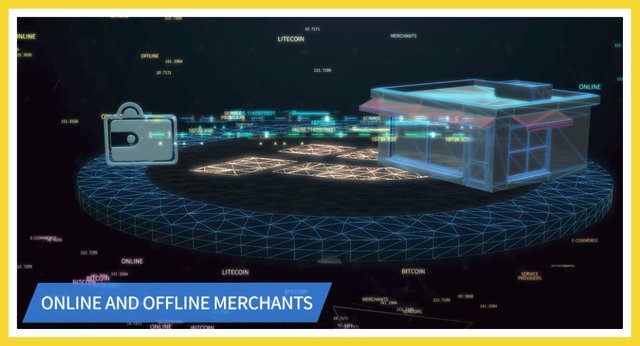 Looking in our history, it is not hard to predict that cryptocurrencies have a great chance to become dominant mainstream payment asset. Without a central authority, cryptocurrencies are allowing people to achieve direct, decentralized, safe, peer-to-peer payments and transfer money worldwide fast and for a fraction of a price when compared with classic payment methods.
But...
there are still several problems with crypto payments waiting for a solution. Before dealing with them, you won't see your granny using her crypto wallet to buy her favorite cookies in the local supermarket. All current cryptocurrency payment methods have some flaws. They are usually to slow, expensive, hard to implement, too complex to understand or even unsafe to use. We can witness many new blockchain based projects trying to solve this and develop their upgraded cryptocurrency payment solution. Knowing that in several years market for cryptocurrency payment services will be worth billions of USD, this is understandable.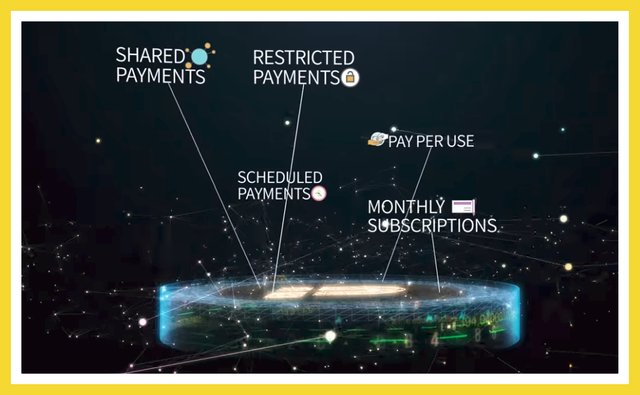 The main question for all of us, especially cryptocurrency investors is which of all those projects will succeed, become widely accepted and take a significant part of this uprising market. This is a real million dollar question!
So let me present you my favorite for this race. It is PUMAPAY!
Through next three-quarters, PumaPay will fully develop the new open source payment protocol. Their team started from a square one and built it up with an intention to resolve all current cryptocurrency payment problems. They came up with PullPayment that will together with other PumaPay project segments resolve all major industry flaws and introduce cryptocurrencies as a mainstream daily payment solution. PullPayment protocol will transform cryptocurrency transactions from often unreliable one-way street to safe, fast and transparent payments highway, allowing PumaPay users improved cryptocurrency payment options through PullContracts. For more technical details about PullPayment Protocol and other parts of the project, I encourage you to read a well written 35 pages long PUMAPAY WHITEPAPER.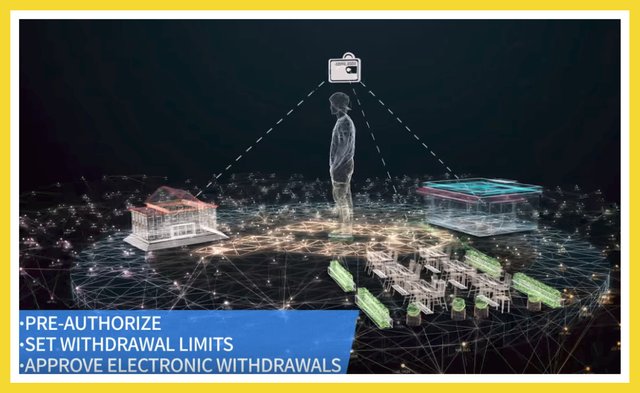 Results of recently finished token sale are showing us that cryptocurrency investors have recognized the power of this project and its future potential. PumaPay have concluded token sale successfully, raising more than $117,000,000. Their PMA tokens will soon be listed on several major exchanges, and even we are in a bear market I would not be surprised to see the PMA tokens mooning.
The reinvention of cryptocurrency payments is not a simple task, but someone needs to do it for crypto to go mainstream. Reading about people behind PumaPay project and their advisory board gives me feeling that we won't wait too long to see our grannies using their PumaPay Wallets to pay for their cookies. The team is composed of many impressive individuals with knowledge, experience, and dedication to change the whole crypto payment industry. You can check all PumaPay Team LinkedIn profiles on PUMAPAY WEBSITE.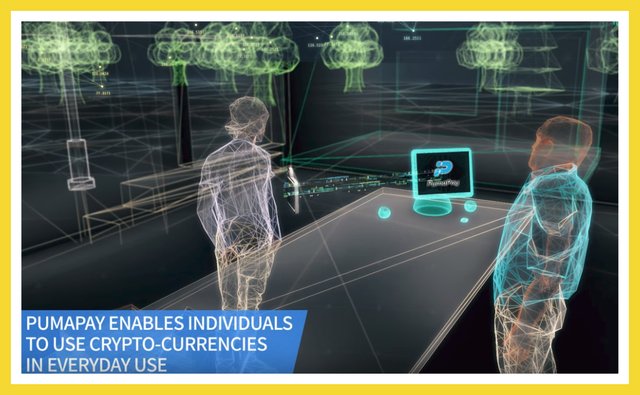 Even PumaPay is just beginning its journey there is already significant social media presence of their project. The word about the quality and success of PumaPay is spreading rapidly and best evidence for this is more than 16 000 naturally grown real TELEGRAM users. For any additional questions about PumaPay, you can connect with this community, management and team members that will answer any questions related to the project.
...In the next few years, the world will accept new payment methods simply because they are better than the old ones, same as human race did every time in the history. Even it is hard to predict future and know with certainty what cryptocurrency payment solution will become dominant you know my favorite - PUMAPAY.
MY PREVIOUS ARTICLES:
- CRYPTO SLANG
- BEAR MARKET
- WHO WANTS CRYPTO DEAD?
- FINDING SUCCESSFUL ICO (part I)
- FINDING SUCCESSFUL ICO (part II)