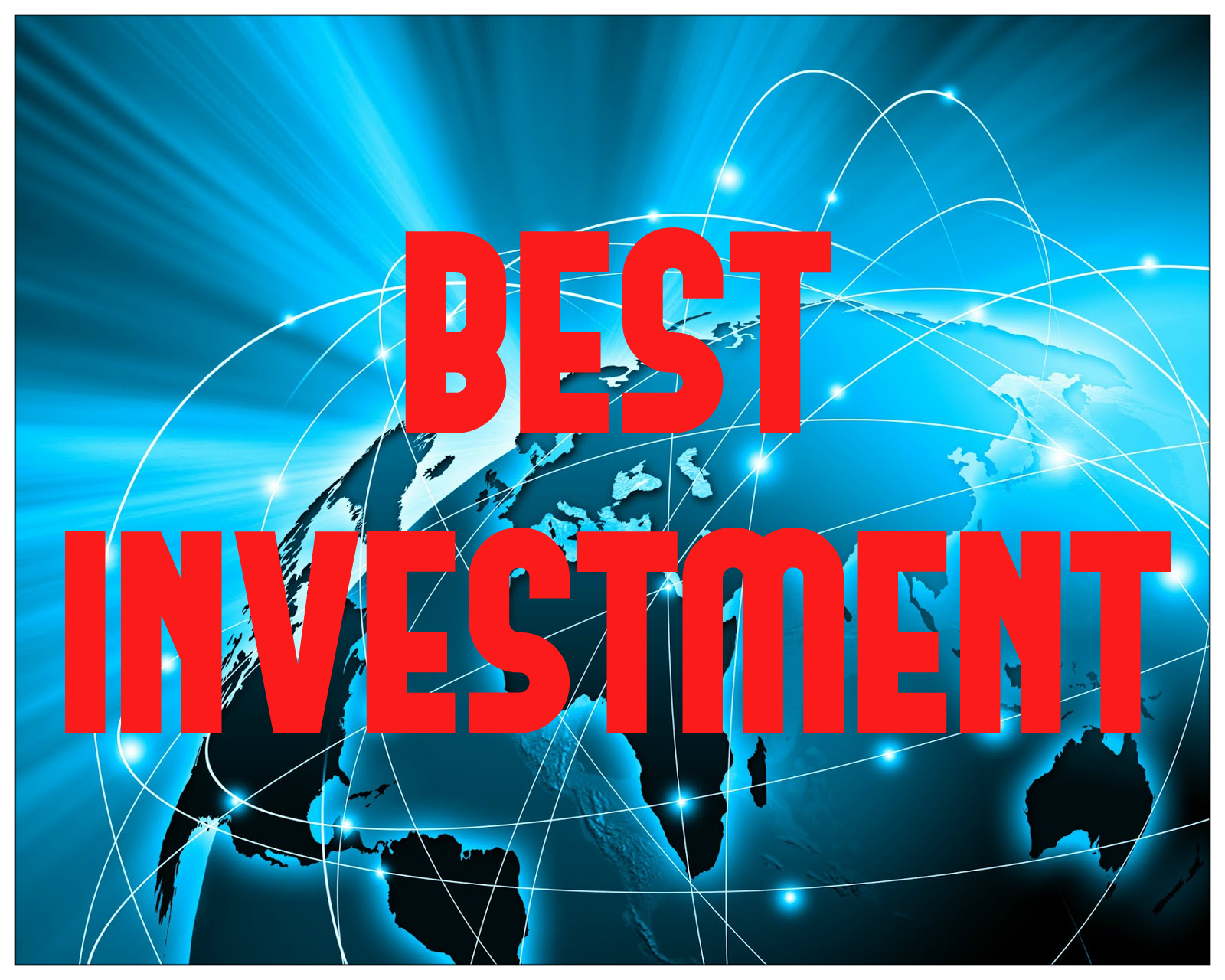 If it looks, feels and smells like a great project then probably it is the great project. And this one really looks like it is made from a team of dedicated professionals that thought about every step they need to make to their final goal - Changing the way we look at global grocery market and the way of shopping groceries at a grand scale. After reading this basic info on my blog I encourage you to check this project details through their website, contact team members, and community on social media and read INS highly professional whitepaper plus other documents to see for yourself the size of this idea and capability of people behind it. They convinced me to invest and after you make your due diligence I would like to hear your opinion about this ICO.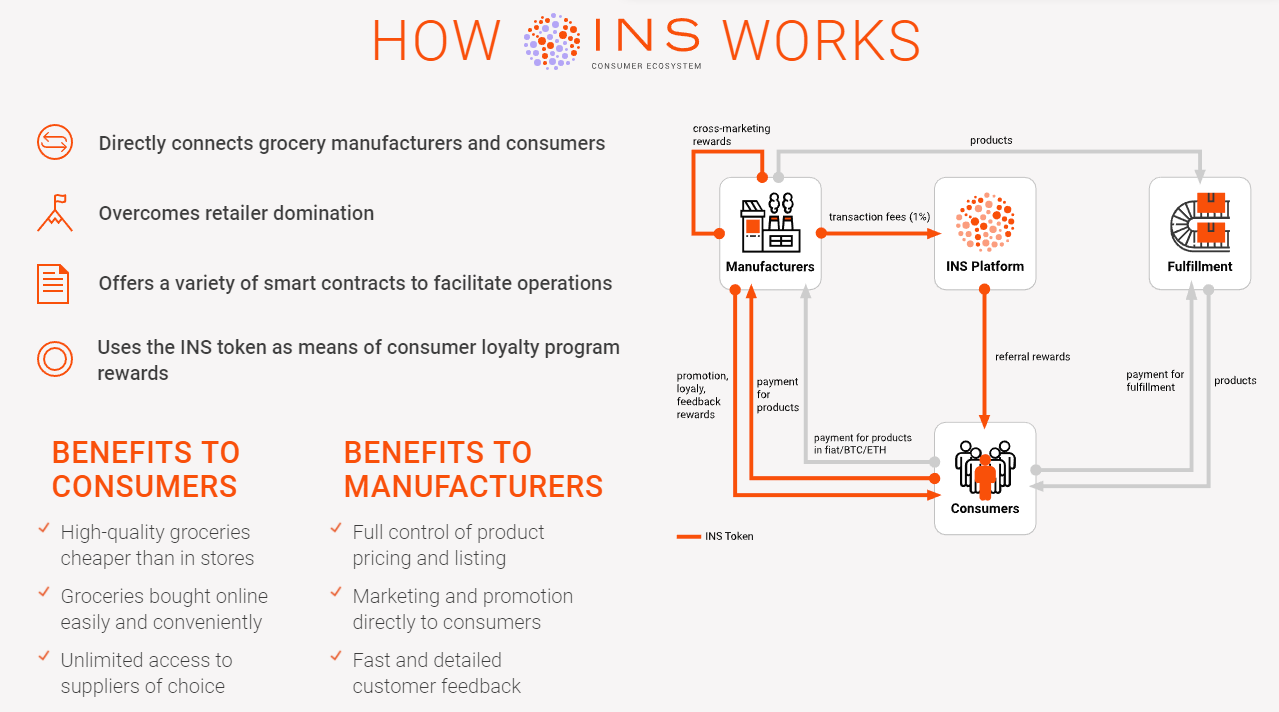 This is my favorite ICO for this month so I will promote it, and be a part of their referral program. If you decide to invest I would appreciate using some of the pictures from this blog to get to INS website. That way I will get my referral reward and you will get your 1% bonus on your token purchase. Thank you.
INS - Consumer Ecosystem blockchain platform is connecting consumers directly with manufacturers and allowing them direct purchases of their products. Leaving retailers out of the game is providing big benefits for both sides inside INS ecosystem. This platform will provide lower prices and special rewards, but also a fast and secure way of buying for consumers. On the other side of this ecosystem, manufacturers will have access to a great number of new customers and direct feedback about their products. Maybe the biggest gain for them is avoiding retailers fees and much lower total marketing cost.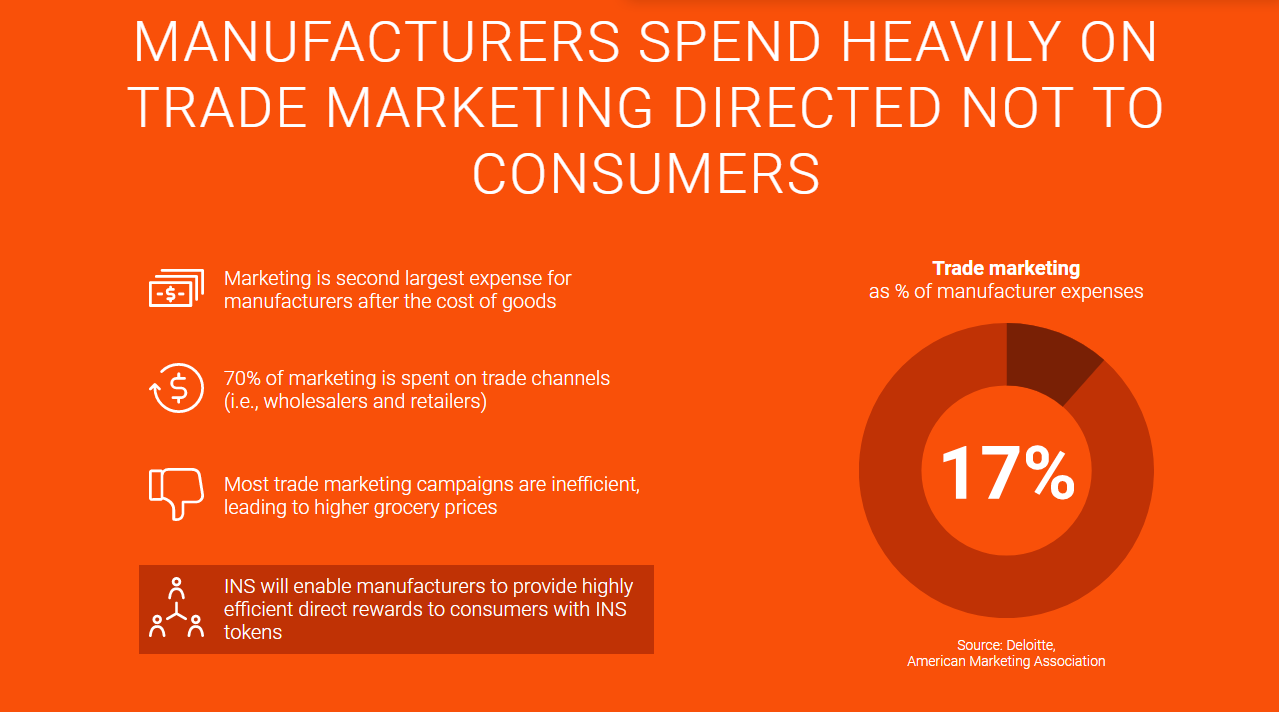 I know that this is not some super futuristic high tech idea and at first glance, it may look like someone is just making website to sell groceries, but when you see the size of this project, A+team, and advisors standing behind INS, plus already signed memorandum with some real corporate giants of the manufacturers industry then you realize that this project has all it takes to become highly profitable and successful.
The global grocery market is one of the biggest markets in the world. Will be worth more than $8.5 Trillion by 2020 and if INS succeed to deliver everything from their roadmap we could expect to position itself as one of the leaders in this new grocery market business. INS has already signed contracts with some of the biggest names in manufacturers industry with multi-billions in annual sale yearly. (Mars, FrieslandCampina, Valio, Reckitt Benckiser...). This is just showing that INS has a team that knows how to do business on such a grand scale and I find them to be the real power behind this project. In my opinion INS team is one of greatest I have ever seen on ICO scene and investigating their careers and all projects that team members and their advisory board launched and managed so far makes you feel certain that INS will become highly profitable for all ICO investors. these guys are real business giants and if someone can successfully make this project happen than it is them.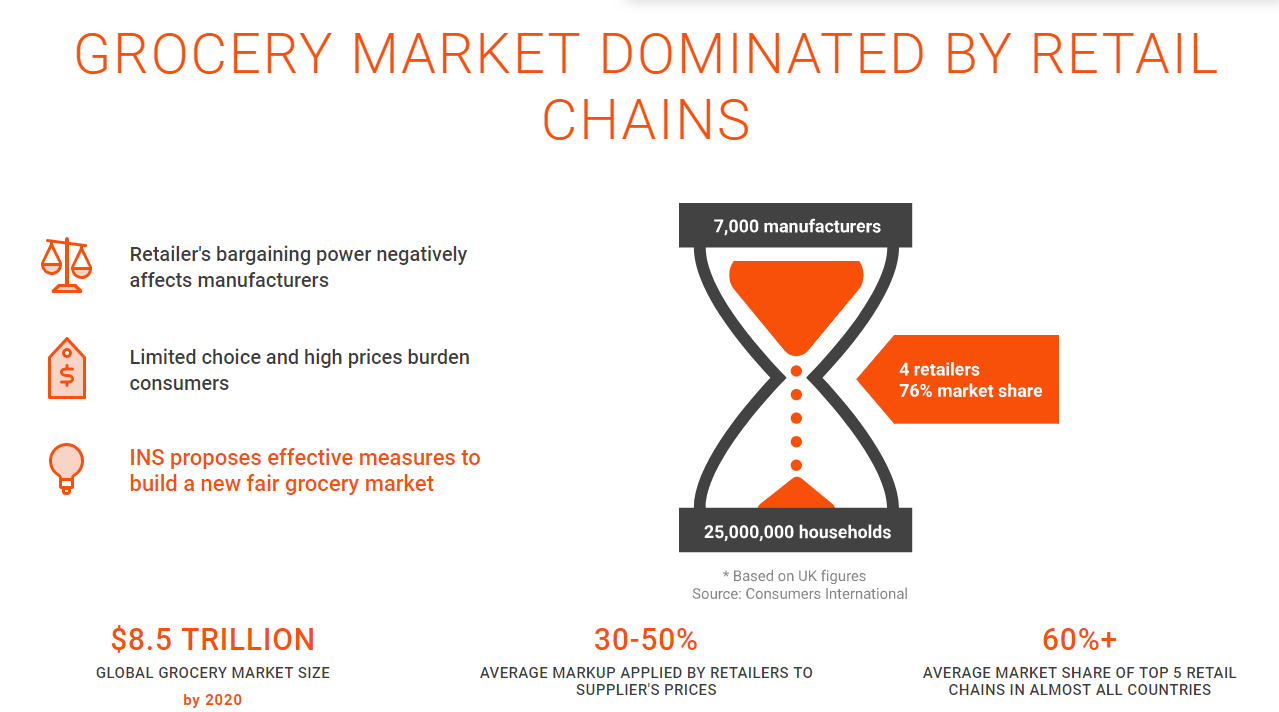 The original idea for INS project came from two founders Dmitry and Peter that in last 4 year became leaders in same day grocery service in Russia. Their company has 200+ employees, 100 000+ orders delivered and revenue for this year will be more than $25 million. All other members of this team are highly experienced in their working sector and have diplomas from the world top universities. When you add to this the list of names from INS advisory board then you get one A+ Team ready to make this happened.

There are few main problems in today's system that INS is trying to solve with their platform. The main one is that a small number of retailers has 60%+ share of the market in all bigger countries and has the power to dictate rules and take an unfair percent of the final product price and profit. In the market looking like this manufactures need to spend 17% of their marketing cost on retailers and wholesalers instead of final consumers of their product. This way price of any product must be higher than it could be for final consumer and profit is smaller for manufacturers. INS platform ecosystem is going to change this.
For grocery buyers, INS will build user-friendly website and application that will be used primarily for online grocery shopping. All payments will be done in fiat, Bitcoin or Ethereum leaving them more options and final decision to make. Users of the platform will also have an option to participate in loyalty and referral programs, provide feedback and get rewarded with INS tokens. On the other side, manufacturers will make significant cost benefits by use of the platform. They will have to pay just 1% in transaction fees for use of INS platform and will get direct payments and feedback from their consumers.

As you can see on their roadmap INS project started in 2Q of 2017 when the main concept was created. The team presented their idea to some of the main manufacturers in the world and get their support just a few months after. By the end of this year, INS is going to organize ICO and create INS tokens for public sale. The only detail on this project that I find unperfect for all potential ICO investors is that we will have to wait for Q4 of 2018 for a launch of full operational INS global grocery market platform.
The token sale is starting soon and there are bonuses for early investors. You can register and join the whitelist to get a special offer. Just go on INS website through any of the pictures from this blog and get 1% bonus on your purchase plus help me get my referral reward.

TOKEN SALE INFO:
NAME: INS Token
START DATE: November 27, 2017 11:00 AM (GMT)
TOTAL SUPPLY: 100 000 000 INS Tokens
HARD CAP: 100 000 ETH
SOFT CAP: 30 000 ETH
PRICE: 1 ETH = 300 INS Tokens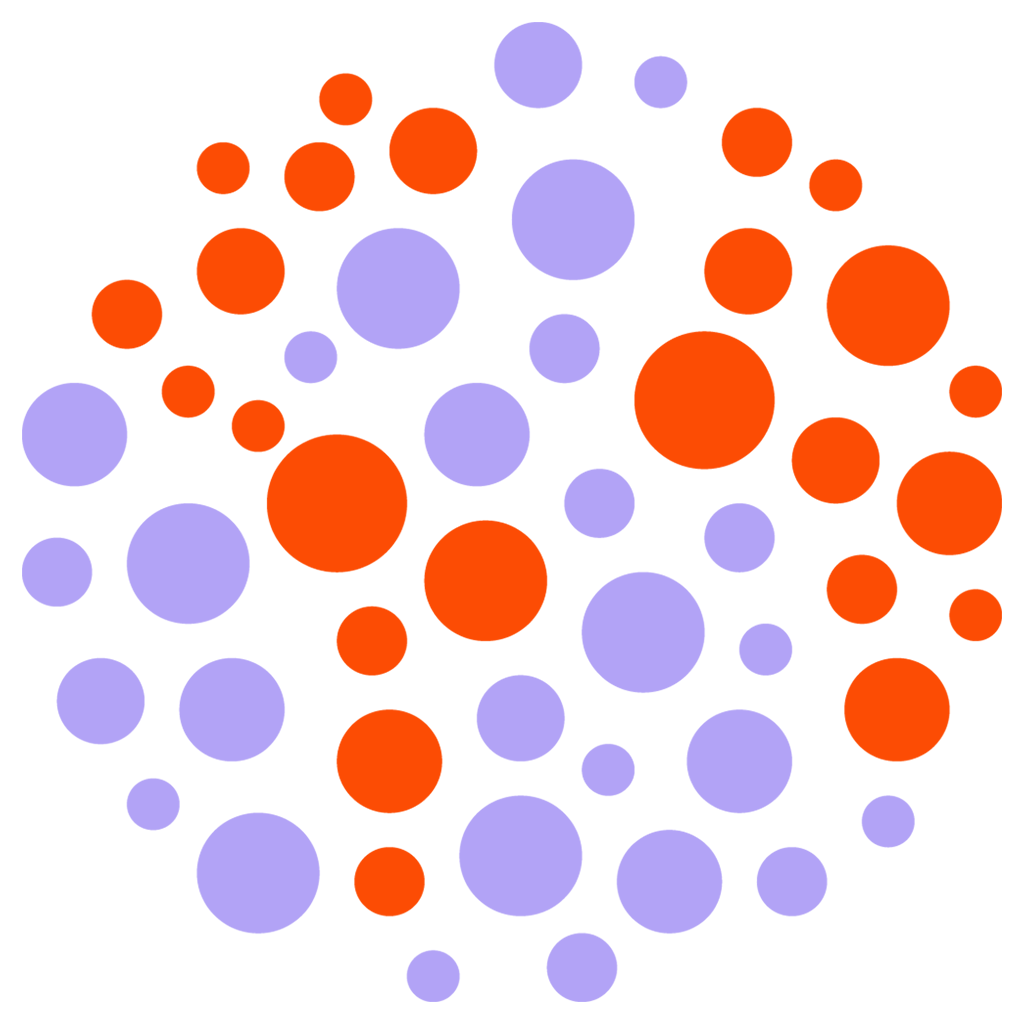 Follow me for ICO INFO DAILY, and if you want to thank me for bringing you information about this ICO you can do that by UPVOTING & REPOSTING. If you decide to invest in INS tokens and want to get 1% bonus on your purchase plus help me get my referral reword then use some of the pictures from my blog to visit INS website and register for ICO. Thank you ;)