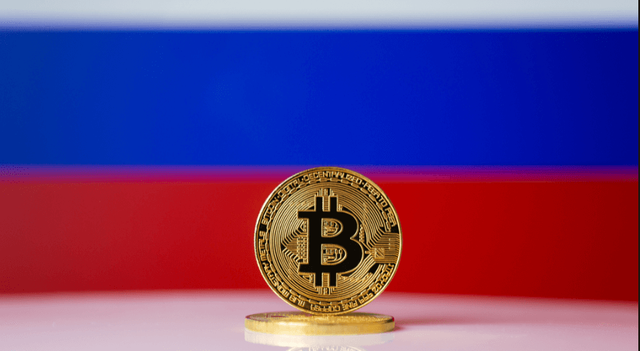 Russia's interior minister plans to criminalize cryptocurrency activities that are not registered. The ministry is considering an amendment to allow only cryptocurrency activities that are registered with the government. This would include any cryptocurrency transaction.
But the Ministry of Economic Development believes that this criminalization is too premature. In addition, an official of this ministry adds that one can already sue an entity if it uses cryptocurrencies for crimes like the trafficking of arms or drugs. Artem Tolkachev, legal expert for the Sputnik media, also said that criminalization is too early.
The problem is that if Russia criminalizes cryptocurrency activities, then investors and companies could go under a more benign sky. The Ministry of Finance has already introduced a legislative framework for cryptocurrencies in January 2018. But it was approved on a single reading out of 3 in parliament. This framework allows cryptocurrencies and ICOs. But it forbids to consider cryptocurrencies as a payment method recognized in Russia.