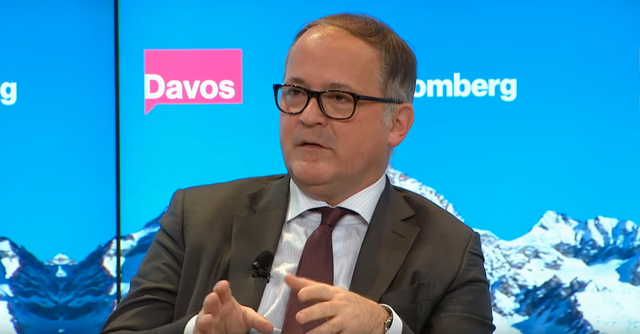 In a panel called "The End of Easy Money" during the World Economic Forum this year (AKA Davos 2018), Benoît Cœuré, an executive on the board of the European Central Bank, gave his opinions on Bitcoin.
The ECB is one of the most powerful central banks out there and Benoît Cœuré, being an executive on the bank's board, is by extension one of the most powerful central bankers out there. The interviewer threw a curve ball question at Benoît Cœuré on Bitcoin just as the interview was about to end. Here is he's opinion on Bitcoin:
Increased regulation is coming for cryptocurrencies
Regulation is coming because there are risks associated with Bitcoin including money laundering and terrorism
G20 discussion in March will focus very much on cryptocurrencies
G20 cryptocurrency discussions will focus on how to understand and control the gateways between the "shadow currency universe" and the regular financial world. He believes there will be "answers" from the discussion.
He believes the positives of Bitcoin lies in the fact that it will push banks to upgrade their payments systems.
Watch the panel here (comments on Bitcoin at the very end):