Why we Invest in Projects like OmiseGo

Preface
Taking the first step into investing into cryptocurrency is a daunting and overwhelming process. There is so much research one needs to process before having the ability to make educated investments. Especially now, we are seeing ICO's with unethical intentions just grabbing for money. That's why it is imperative that you do your research due diligence before investing in a project.
I believe in long term value investing, and cryptocurrency is one of the most disruptive technology to surface in the last ten years. The following are the reasons we invest in projects like OmiseGo:
They have a real, established team
They have a real product with technology to back it
They already have partnerships/have collaborated with established companies
Team
OmiseGo's goal is to 'unbank' the banked. Although a daunting vision, they have the tech, team and partnerships to tackle this mission. OMG is a subsidiary of Omise, a payment management firm in southeast Asia. They are currently using Ethereum's platform and have an advisory board consisting of developers from the Ethereum foundation. In a nut shell, OmiseGo as a team of All-Stars who are well known in the blockchain space.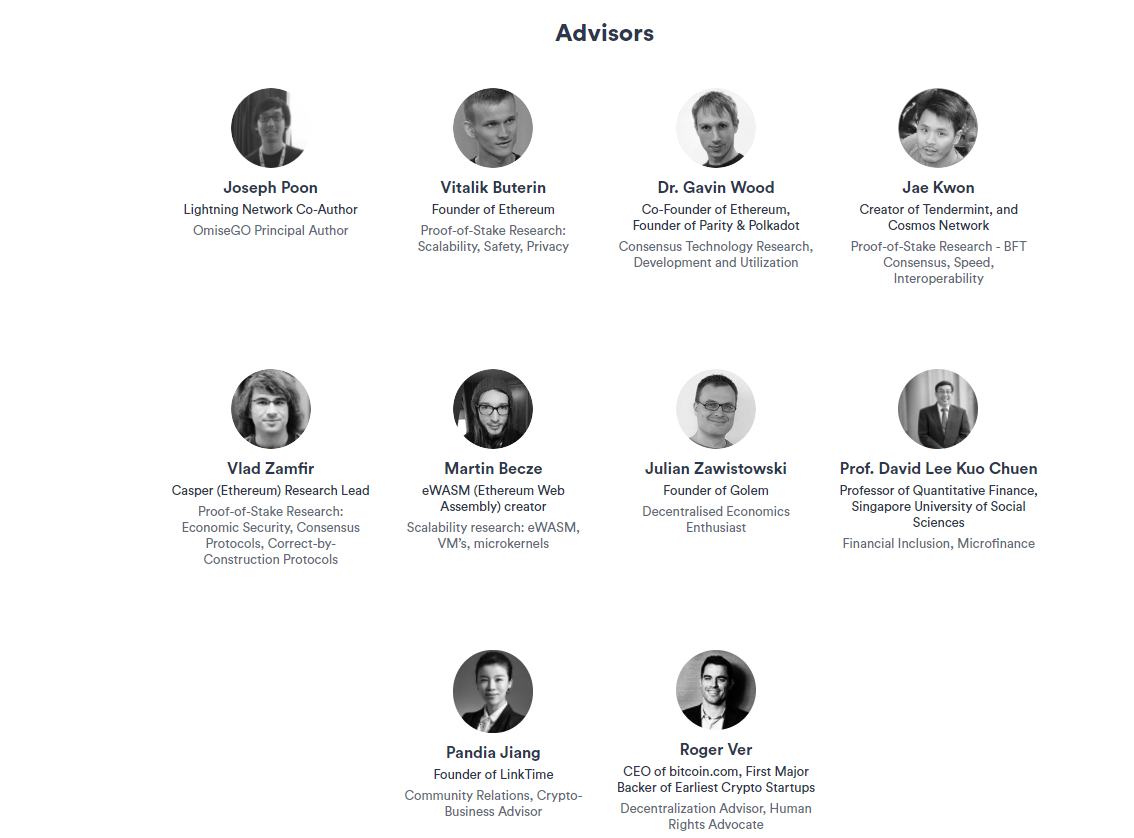 Technology
What is so promising about OmiseGo is their potential for mass adoption. It is already built on an existing product Omise. Omise is very popular in Southeast Asia and more specifically Thailand. OmiseGo is an e-wallet and payment platform that will manage everything from fiat to cryptocurrency and other assets. OMG tokens will be the central currency for the platform.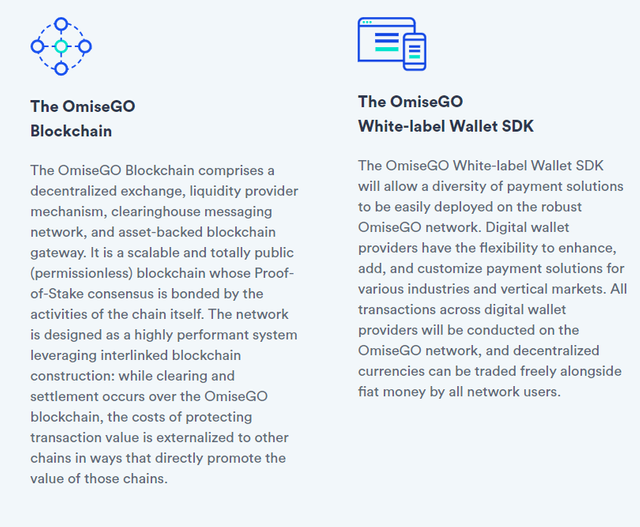 Collaboration
So we already know that OmiseGo is working with Omise and Ethereum but is that all? Absolutely not. They have confirmed they are working with McDonald's in Thailand. Although the nature of this work is yet known, this has huge implications for the future of OMG. Lastly, there have been rumors that OmiseGo has been meeting with the Thai Ministry of Finance. Any collaboration with this central bank could drastically accelerate adoption of this project.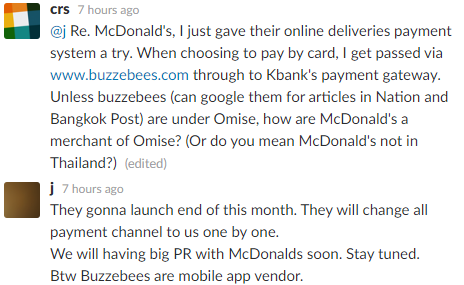 Thanks for reading! I appreciate any feedback or discussion of other projects in the blockchain space :)
Sources:
https://omg.omise.co/
https://medium.com/@EthereumRussian/ico-review-of-omisego-omg-tokens-on-ethereum-blockchain-7d7972c71dcf
https://coinjournal.net/thai-central-bank-meets-ethereum-co-founder-vitalik-buterin-omisego/