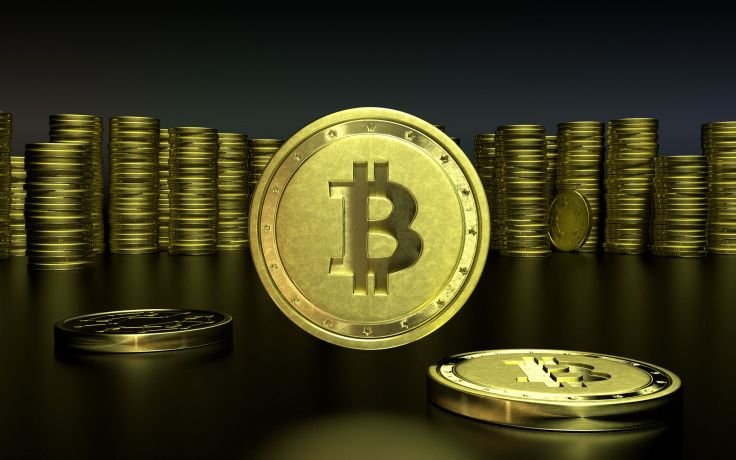 What would that mean for the price of Bitcoin, for Steem?
Exciting to think about, right?
Well that is precisely what independent stock research analyst Ronnie Moas thinks will happen.
He has a great last name by the way...
In stock and trading circles, MOAS is an acronym for Mother Of All Short squeezes...
Now that we know he has got the name, let's take a look a look at what he thinks is coming for Bitcoin and for the entire crypto space.
In a report released yesterday Moas said that he has little doubt that at some point 1% of the money in cash, bonds, stocks, and gold will eventually find it's way into cryptocurrencies.
Currently the crypto market is between $80 and $90 Billion (depending on what day you look at it).
If you take that $80 Billion number, that would mean that the crypto market is currently a 25th of 1 percent of the $200 Trillion in gold, cash, stocks, and bonds.
Which means...
The cryptocurrency market would need to increase by 25x in order to reach his target of 1% of the overall capital markets!
Pretty good return on your investment right? 
Now, what happens if cryptos eventually become part of asset allocation models and take 2 to 4 percent of capital markets?
That would mean the entire space would need to increase by 100x in value to reach those percentages of global capital markets. 
Those are the kinds of returns I could be sitting on a private island day dreaming about! 
To further put things into perspective, check out this chart: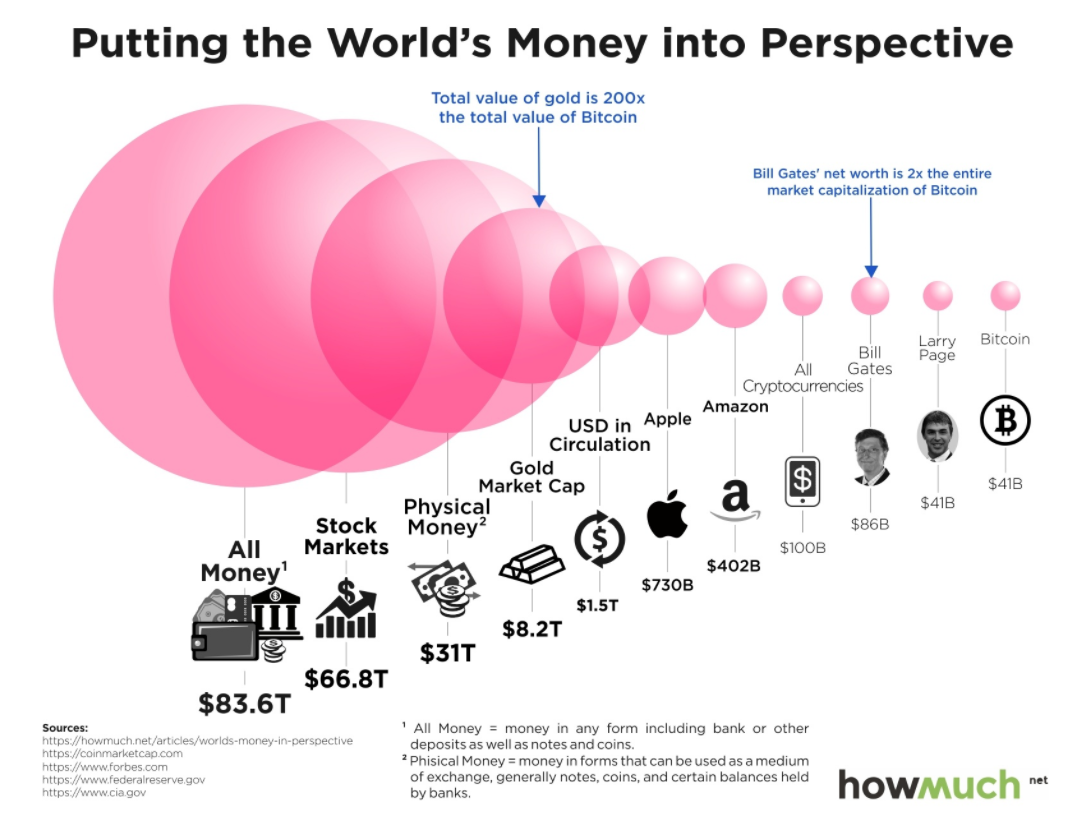 This sounds great and all, but what is the best way to get a piece of it?
According to Moas, he thinks Bitcoin and Ether will be two of the bigger players in the future so you want to own them, but really it is a crap shoot. 
For that reason, Moas recommends diversifying amongst some of the bigger and more well known names out there currently.
For example, Moas bought 10 of the 20 largest cryptocurrencies by market cap just in the last couple weeks.
The list can be seen here: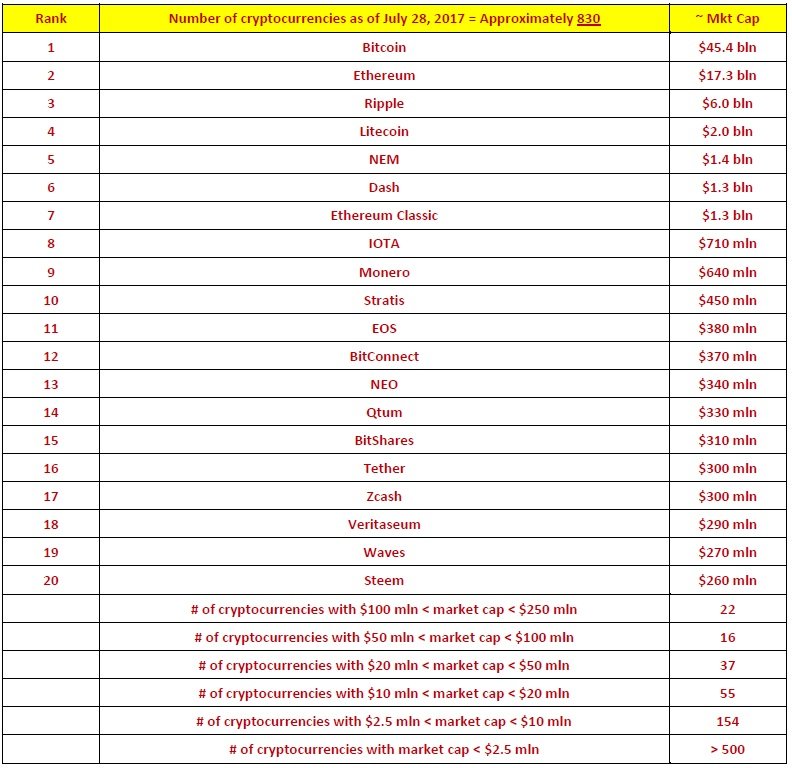 By the way, do you see who happened to make the list at number 20 way down there at the bottom?!
That's right, little ol Steem!
What makes this investment advice interesting from Moas is that he has been giving investment ideas and advice for years, but this is the first time in the last 10-15 years that he has ever actually put his own money to work following his advice.
Which means...
He likely has some pretty strong convictions about this one. ;)
Stay informed my friends!
Sources:
https://www.cnbc.com/2017/07/31/bitcoin-to-surge-nearly-80-percent-to-5000-standpoints-moas-predicts.html
Image Sources:
http://www.wallpaperup.com/678707/BITCOIN_computer_internet_money_coins_poster.html
https://www.investing.com/analysis/bitcoin-in-perspective:-bill-gates-worth-more,-gold-200-times-more-200196818
https://www.cnbc.com/2017/07/31/bitcoin-to-surge-nearly-80-percent-to-5000-standpoints-moas-predicts.html
Follow me: @jrcornel