Seemingly every week, we hear about Bitcoin or any number of the Altcoins making a new all time high. 
A trend that I don't see changing any time soon. 
You can't flip on a TV Finance channel without someone commenting on how high Bitcoin is and how it is likely to crash back down to earth shortly, leaving a trail of heartache in it's path. 
However, when looking at the current environment I think they could be very wrong, dead wrong in fact. 
Bitcoin has made many millionaires over the past few years and many more just in the last couple of months. 
Even our beloved Steem has made a couple of millionaires as of late. 
A recent post by one can be seen here:
https://steemit.com/steemit/@trafalgar/3-months-1000-followers-and-usd1-million-later
Taking all that into consideration, why would I think that this rally in the virtual currency space isn't going to be stopping any time soon?
For many reasons actually, but for this post I want to focus on the current economic and political environments as major reasons. 
In many ways, this is really the perfect environment for virtual currencies to dominate!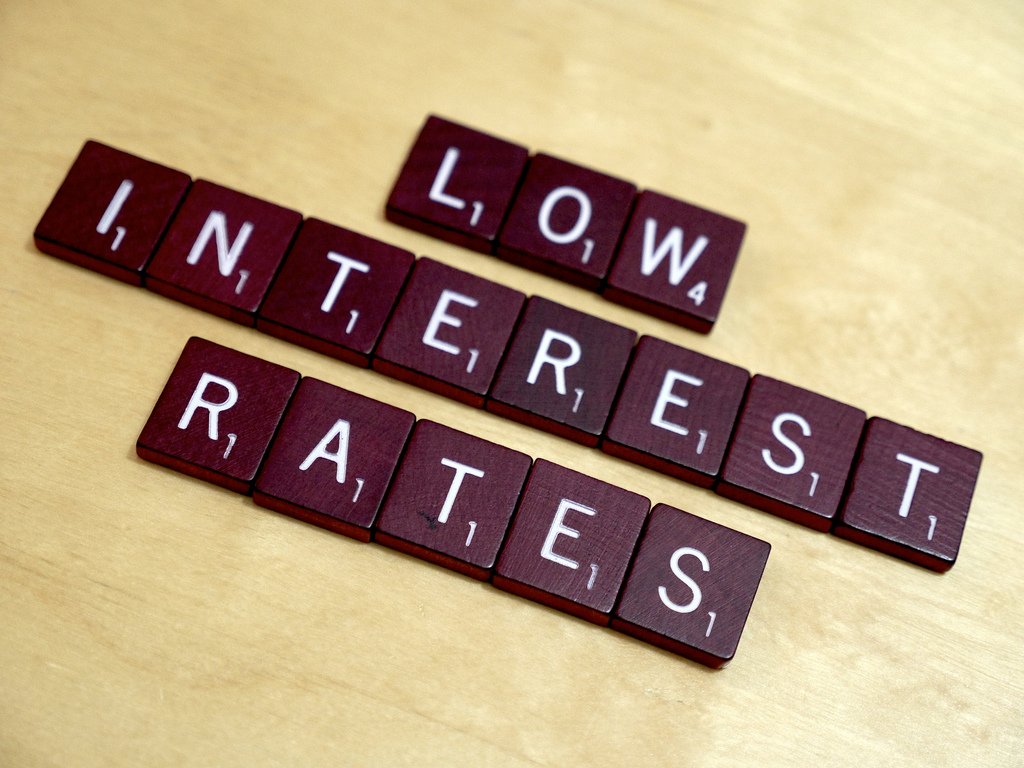 Low Interest Rate Environment
Right now we are in an extremely low interest rate environment. An environment that could remain for quite some time. 
Traditionally in low interest rate environments, risky assets tend to trade at a premium.
We see that all the time in the kinds of stocks that get bid up in low interest rate environments vs. the kinds of stocks that tend to catch bids in a higher interest environment. 
Growth stocks trade at inflated multiples during low interest rate environments while the blue chip dividend payers often trade at slightly depressed multiples. That completely flips when interest rates are high. 
Bitcoin is the ultimate speculative asset currently and in this environment there are those out there willing to take on Bitcoin as a carry trade.
If you are not familiar, a carry trade can be defined as:
"A strategy in which an investor borrows money at a low interest rate in order to invest in an asset that is likely to provide a higher return. This strategy is very common in the foreign exchange market."
As money struggles to earn much of a return in this kind of environment it will easily flow into things that are more speculative in nature.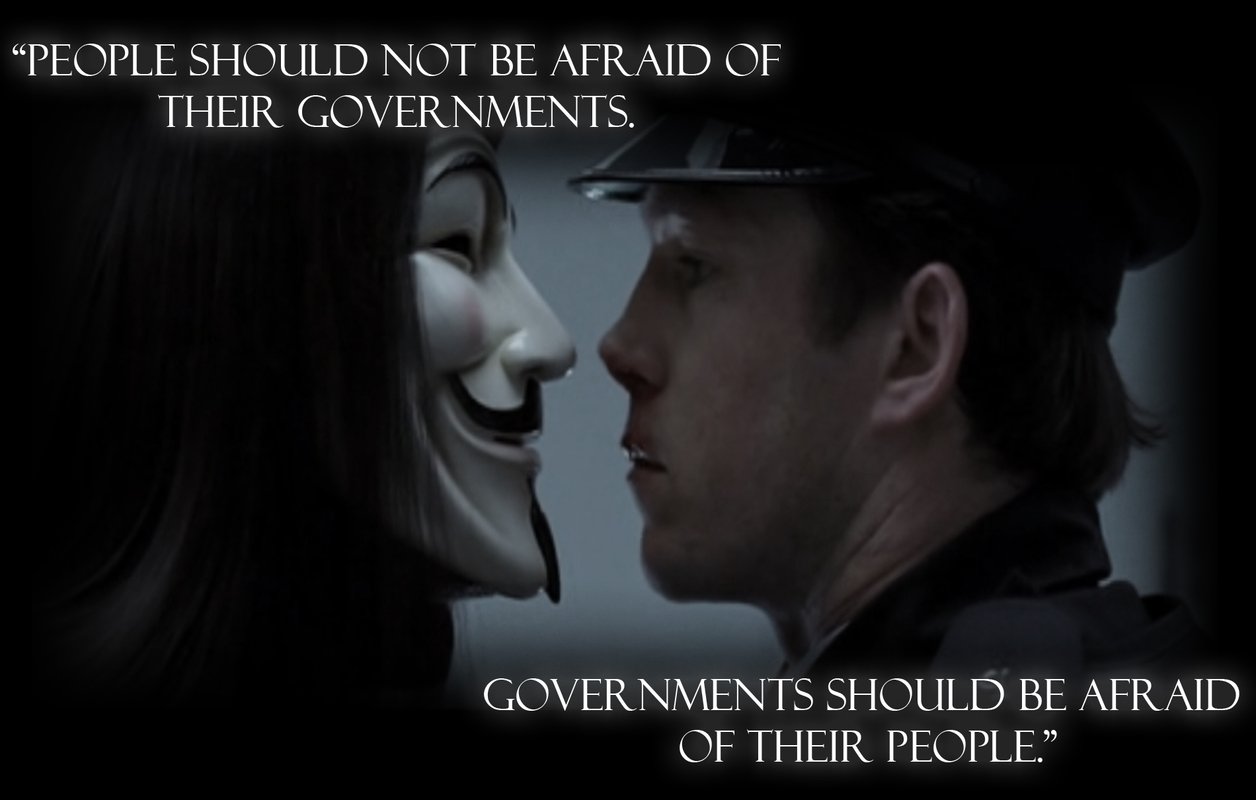 Government Mistrust Around The Globe
People haven't trusted their governments for decades, but we might be at an all time high regarding mistrust currently. I am not even talking about just what is going on Washington, take a look overseas.
Japan has been pouring new debt onto old debt by issuing bonds at record low interest rates. The treasuries yield next to nothing even though it's current debt load is close to 250% of GDP. Something about that doesn't sound quite right. 
Investors overseas are deciding that instead of holding these non yielding (or basically non yielding) bonds, they would rather try their hand at owning some Bitcoins. 
Take a look at the governments in India and Venezuela who just went in and got rid of old currency notes a couple months back. Nothing breads mistrust like a government telling it's people the currency you are holding is soon going to be worthless so you better exchange it now. 
Ironically, the moves by the governments in these countries happened right about the same time that the cryptocurrency space started to take off, coincidence?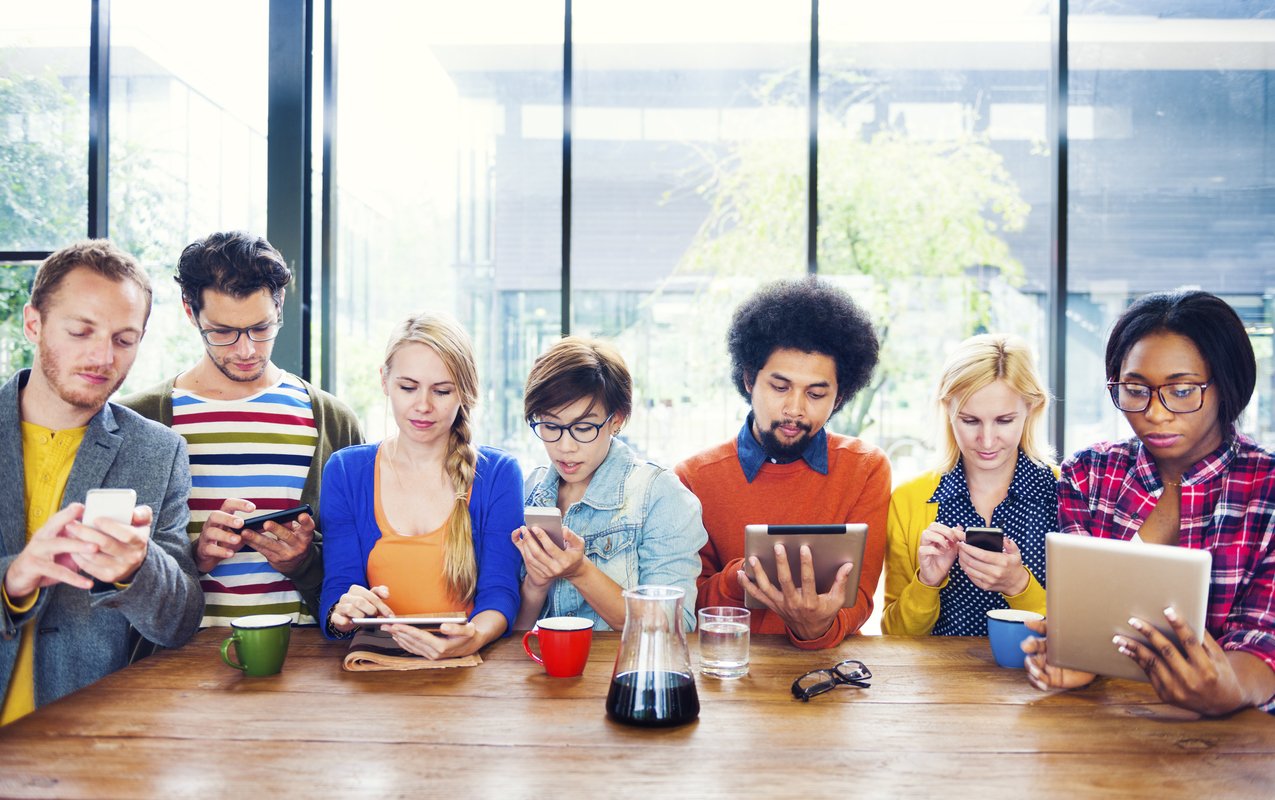 Millennials Love It
In general the millennials understand Bitcoin. They understand digital money. It's what they have grown up with and to them it makes sense. 
It makes more sense than investing in something like a piece of gold for practical reasons as well as plain old investment reasons. 
For one, gold's supply is ever increasing. As the price goes up, more supply comes onto the market as there is more of an incentive for miners to go get it out of the ground. 
Bitcoin on the other hand has a limited and known supply. There is no government intervention that can suddenly change that supply. The supply is what it is and it is known in advance. 
Also, how much easier is it to make a transaction in something using a digital currency like Bitcoin as opposed to carrying around some gold in your pocket?
Infinitely easier!
And you know the millennials, we are all about easy! ;)
Conclusions:
For the reasons stated above I don't see the current price trends in the virtual currency markets to be ending any time soon. No matter how elevated the prices have been in the short term.
There are simply too many tailwinds at their back. Until the environment changes significantly, and many of these tailwinds go away, my price prediction for the cryptocurrency space is and continues to be...
Higher!
Stay informed my friends!
Sources:
https://www.forbes.com/sites/panosmourdoukoutas/2017/06/09/bitcoin-will-make-many-more-millionaires-before-diving/#6d5ad1a51083
Image Sources:
https://null-byte.wonderhowto.com/how-to/cryptocurrency-for-hacker-part-2-currency-for-hackers-0166451/
https://financialengines.com/education-center/saving-and-investing-in-a-low-interest-rate-environment/
https://veewords.wordpress.com/2013/04/09/the-movie-that-started-it-all-v-for-vendetta/
http://blog.capital.org/tag/millennials/
Follow me: @jrcornel