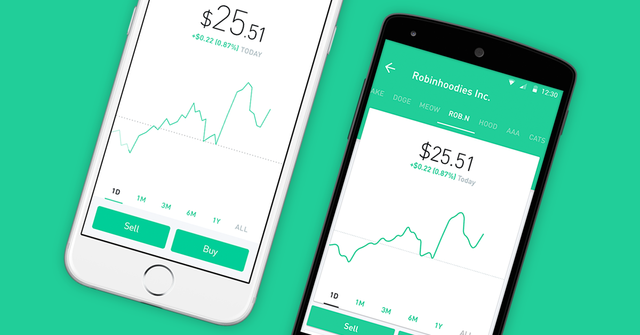 The Robinhood Trading App reported that over 1 million people have already signed up to be put on their wait list for cryptocurrency trading.
That sounds awesome right?
But wait, it gets better...
Over a million people have signed up in LESS THAN 4 DAYS!
How's that for demand?!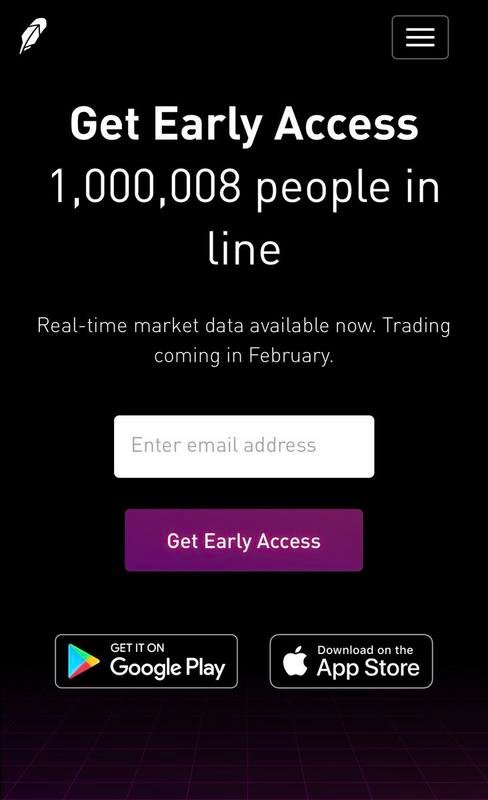 For some perspective...
The Robinhood App had roughly 3 million users prior. Which means that they would see over a 33% increase in their user base in just 4 days.
Now that is some serious growth!
I wrote a little about some of the specifics on how it will be rolled out a few days ago and can be read here:
https://steemit.com/cryptocurrency/@jrcornel/today-crypto-just-became-a-little-more-mainstream
A tidal wave is coming?
Blockchain Capital co-founder Bart Stephens had this to say in response to the figures:
"To me, this speaks to a generational interest in crypto."
And then also this...
"I think we're going to be seeing more and more of these on-ramps. I think this is the beginning of a huge wave embracing this asset class."
(Source: https://www.cnbc.com/2018/01/29/more-than-1-million-people-sign-up-for-early-access-to-robinhoods-new-crypto-trading-service.html)
A huge wave embracing this asset class?
Yes please.
Stay informed my friends.
Follow me: @jrcornel