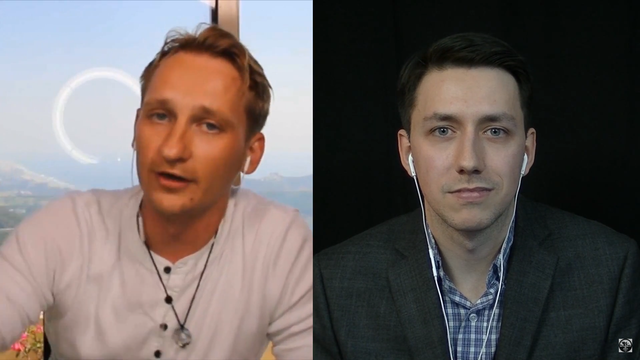 As I mentioned earlier, I just completed my first episode of 'Cryptocurrency Weekly Wrap Up' with @Lukewearechange. It'll be a weekly show (every Saturday) breaking down the latest crypto news!
It's great to see independent medias collaborating on reports, especially with so much happening 24/7. It's next to impossible to report on every subject and I figured I'd answer the call when Luke reached out to his viewers.
It's an honor to talk facts with Luke Rudkowski of WeAreChange!
I hope you like the show!
You can find the FULL report here: