5 New Technologies That Could Transform Crypto Society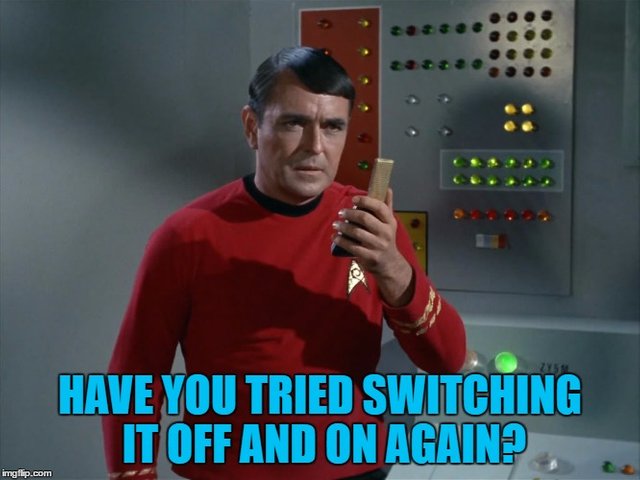 2018 has some very interesting convergence of new technology that could change society. 
1. 5G will be rolling out in select markets
2. The global brain will have large amount of data for the first time.
3. Crypto exchanges could begin the process of being de-centralized.
4. World Governments will try to hurt crypto holders forcing more privacy.
5. Low orbiting satellite internet should start launching.
I'm sure worldwide government is thinking this is good for their data collection. However they might be surprised to find out the people of the world will also find this very useful for dumping fiat currency and for buying, trading, and transferring cryptocurrencies. These days we can piggy back on many signals, and people around the world want their favorite crypto of choice.
Some of these new technologies will be possible health issues, and people should consider getting special earpieces to protect from 5G power. Also the AI at the center of the global brain project will have allot more data stored on us. Privacy will become a major industry as people begin to realize what is happening, and crypto in this sub sector should be considered as a long term hold.
<iframe width="560" height="315" src="