Blockshipping. The Blockchain Approach to Maritime Container Transport.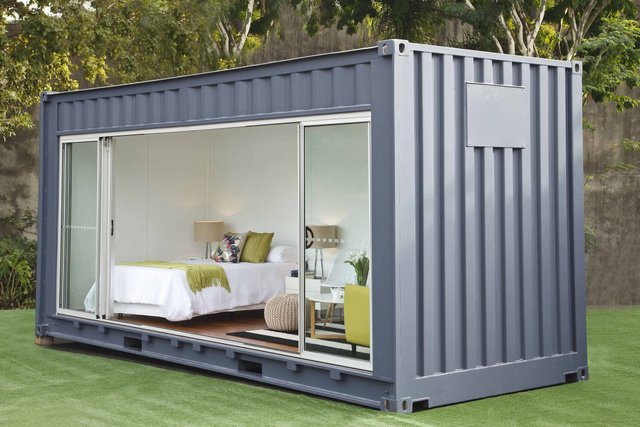 At all times, the goods delivery by water was the most economical way of transportation.
First, it is the cheapest way to move goods from the sender to the recipient.
Secondly, maritime transport is the most predictable and safe in comparison with other types of transport.
Third, sea transportation makes it possible to deliver large and oversized cargo.
Well, in the fourth, during sea transportation was recorded the lowest number of insured events.
But even greater advantages for sea transport appear when we add the concept of "container". Today, container transportation accounts for a fairly large part of all logistics processes, and the money turnover in this industry is estimated at billions of dollars. However, due to inefficient organization operating problems, frequent downtime etc. a large part of these funds is wasted. This situation has a negative impact on the activities of companies operating in this segment.
The Blockshipping GSCP project is designed to ensure more efficient control and accounting of cargo containers, as well as optimization of logistics processes in the field of container transportation.
Blockshipping GSCP. Decentralized Register of Cargo Containers.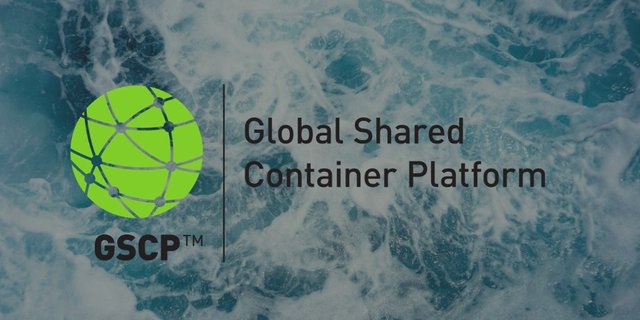 Blockshipping GSCP is a platform that combines two advanced technologies: blockchain (distributed registry) and IoT ("Internet of Things"), which allows to create a completely new and more effective system for control and accounting of containers at the disposal of various companies.
Blockshipping GSCP is able to solve the problem of irrational resources use and the lack of a unified control system due to the following features:
Globality. The developers plan to create a single register, which will be entered more than 27 million containers. The platform will allow to monitor their workload and location in real time.
Interaction. All participants in the container market will be able to interact with each other, cooperating and combining goods for more efficient containers use and cost rationalization.
Automation. Due to the use of smart contracts, all interaction processes between transport companies, docks, land carriers and warehouse enterprises will be fully automated. This will give an advantage in the speed of solving various problems.
Thanks to this, the container transportation industry can reduce costs of 5.7 billion dollars a year.
How Will the Blockshipping GSCP Platform Work? Prospects.
The container owner registers in the system and installs special monitoring chips on his containers.
The platform adds containers to the blockchain registry to be able to determine their location and content.
If necessary, container transport participants interact with each other through smart contracts.
Already today, the Blockshipping GSCP project has got the support of the Danish Maritime Fund, as well as several large partner companies. The platform involves significant changes for the container transport industry, which makes it a very promising investment. Besides, inside Blockshipping GSCP provides competitive dividend program.
More information about the project can be found on the Official Website
Whitepaper
Facebook
Telegram
Twitter
Reddit
Bitcointalk
https://text.ru/antiplagiat/5b16ed9663eae