Synereo Set to Expand to China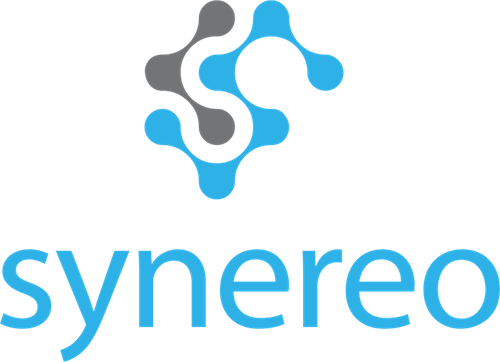 Decentralised platform Synereo has announced the launch of its Amplifier Program with a test group. Amplifiers have been deployed in various channels to make friends and participate in conversations about Synereo's vision and technology. New recruit Yang Ciu of Action Mark, will be working with the PR team to roll out a campaign in China before the upcoming release and crowdsale.
The alpha, set to be released in early September, will be populated with a test market showcasing the fundamentals of Synereo's social layer. Economics Ph.D Violini is vetting the Attention Economy model and will make recommendations as the product and design team continue to refine the UX roadmap.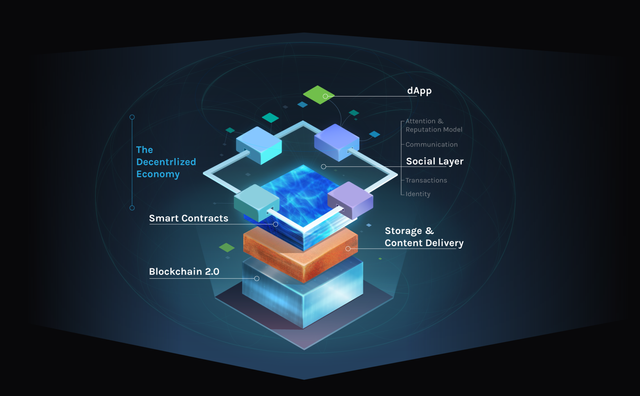 In addition, the BnkToTheFuture campaign has been stated to now offer AMP purchases separate from equity investing, or the option to do both. Those who have invested so far will have a chance to switch, and will be contacted with the option.
Project 11 from the Synereo dev team is underway, with milestones including:
•Basics of posts with tags. Inline tags are now parsed and applied.
•Search based on a tag (label). (ongoing)
•Omni Layer adapter, for simple transaction and for checking balance. (ongoing).
•Docker and Travis CI improvements, testing
•Post with an image (ongoing)
•Updated product backlog
•Work on performance bug
http://www.synereo.com/learn-more/
synereo AMP Working with Ethereum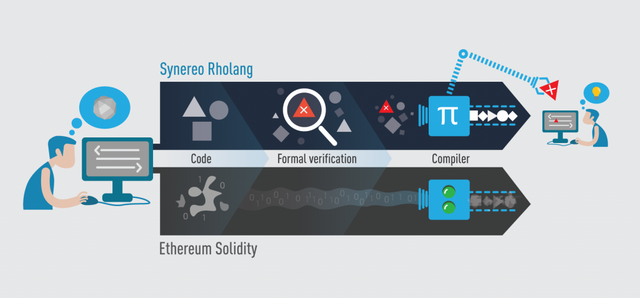 https://www.youtube.com/playlist?list=PLsMIFzUId4x-rGmX-Jrg8wtvTR1BYwvKb
small rise today on poloniex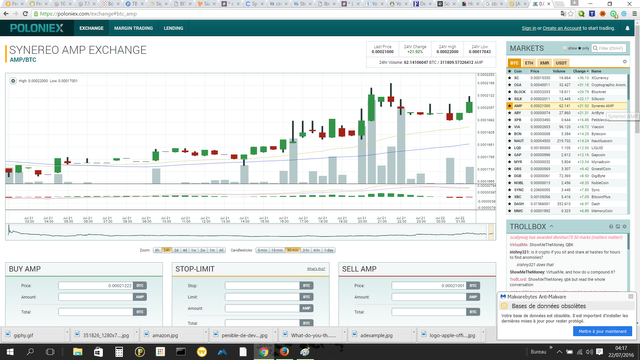 synereo AMP to keep in eye ?