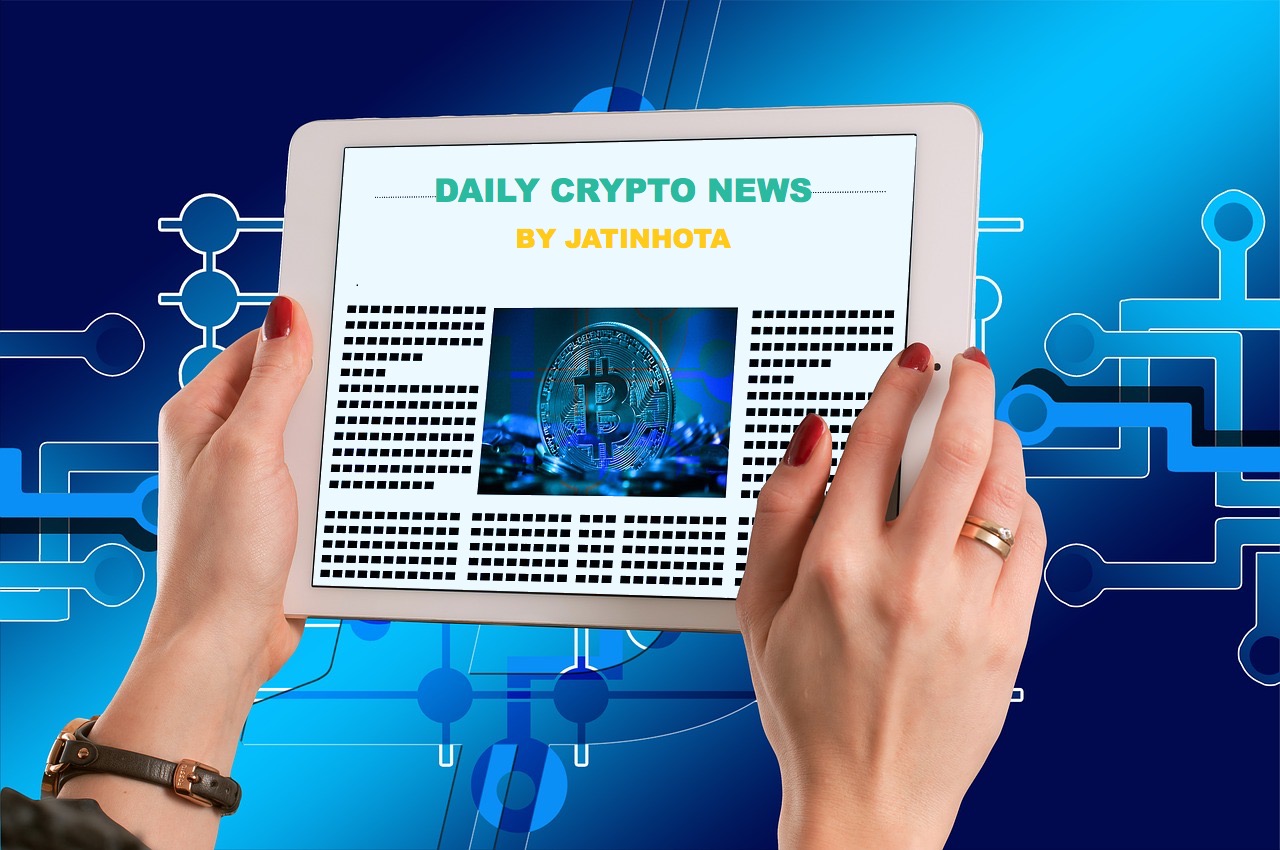 Top Crypto Events Planned for 9th DEC
1 - Einsteinium (EMC2): Hard Fork & Coin Burn
FORK will occur on block 1699157. The date displayed on the poster is calculated based on current block and block time equivalent to 60''.
Burn: After the FORK, approximately 55 Million coins will be burned from the future supply. There will be half a million coins less per month added to the circulating sup
Source
2 - Stellar Lumens (XLM): Roadmap to a XLM Future
Stellar co-founder, Jed McCaleb "Roadmap to a Stellar Future
3 - HempCoin (THC): Second Announcement
IThe #Hempcoin team is excited to announce a #HardFork coming January, 2018! The new $THC will be more advanced and comes with many technological upgrades!
Source
4- Blocktix (TIX): Phase 2: Advertising Syst
Beginning Phase 2 development ahead of schedule, first week of December.201
Read More
5 - Bitcoin (BTC): CBOE trading BTC Futures
CBOE plans to launch the trading of Bitcoin Futures on the 10th of December.
Source
Some Crypto News
1 - Bitcoin investor Cameron Winklevoss told CNBC he sees the cryptocurrency ultimately becoming a 'multitrillion-dollar asset.'
Source
2 -Several major banks in Bulgaria terminated accounts held by the country's cryptocurrency exchanges. The banks are also blocking transfers to and from international Bitcoin exchanges. The country's affected exchanges have temporarily suspended their services.
Source
3 - Litecoin reaches All-Time high. The current price is $157.11 jumped from 88$ yesterday. The current market cap is $8,518,551,076 USD. Hold this coin, It has miles to go.
Source
4 - Gold Dealer APMEX company has integrated with BitPay merchant services and is now able to receive digital currencies, with buyers receiving the 4% discount usually reserved only for cash payments. The post continues by explaining why Bitcoin is a good integration for the company
Source
5 - Online classifieds marketplace Craigslist has added a feature that lets users specify that they accept cryptocurrency payments.Also, Craigslist users can also filter search results by whether a seller accepts cryptocurrency or not.
Source
Todays Top Gainer and Looser 27th Nov
Top 10 Gainer (last 24 hour)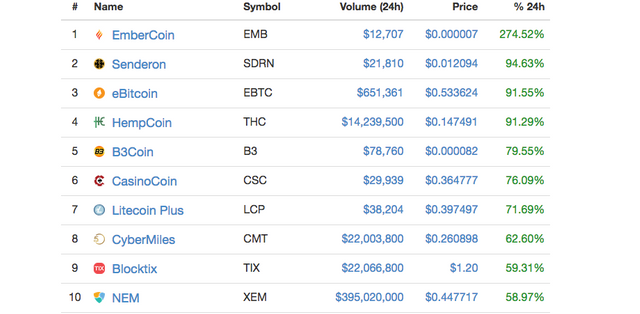 Top 10 Looser (last 24 hour)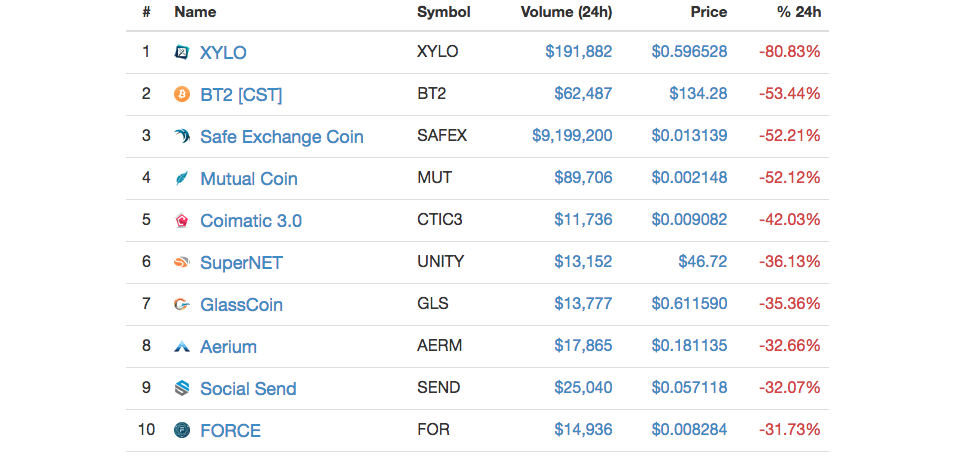 Follow me to get the latest Crypto news on your feed and stay updated with the crypto market.
---
Click this link and input your active private key when asked to vote
---
Alternatively, You can vote for me here:
https://steemit.com/~witnesses
Go to the witness page https://steemit.com/~witnesses
Scroll down and Type "jatinhota" into the box (without the quotes and @), and then click the vote button:

or Set me As Proxy

If I am on the top 50 witnesses, you'll be able to vote for me simple my clicking upvote symbol the beside jatinhota.
---

---
---
Have An Idea? Want to Chat with me or Need Support? You can Directly Chat with me in Steemit.chat or Discord
---
Thank you for reading it.
---
This post was written on the new
@busy.org
platform, come check it out.