We are going for the second week of 2018.
Today I am going to teach you how to use the Cryptopia multiwallet exchange, it is my favorite, and I recommend it for beginners in trading or buying / selling cryptocurrencies.
1.- We login or open an account in cryptopia. This menu appears.

2.- In the same menu, to the right we see the letter "B" and it is broken down into "Balances", "Deposit", "Withdraw" and "Transfer". Click on "Balances"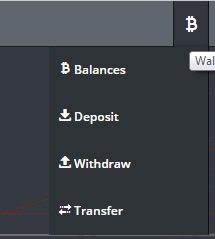 3.- In "Balances" we see our available balance in all the cryptocurrencies that cryptopia has. You can filter your favorite cryptocurrencies and eliminate those of zero balance. To see our wallet of each cryptocurrency we must click on the green icon (arrow pointing down), and to remove we must click on the red icon (arrow up) ;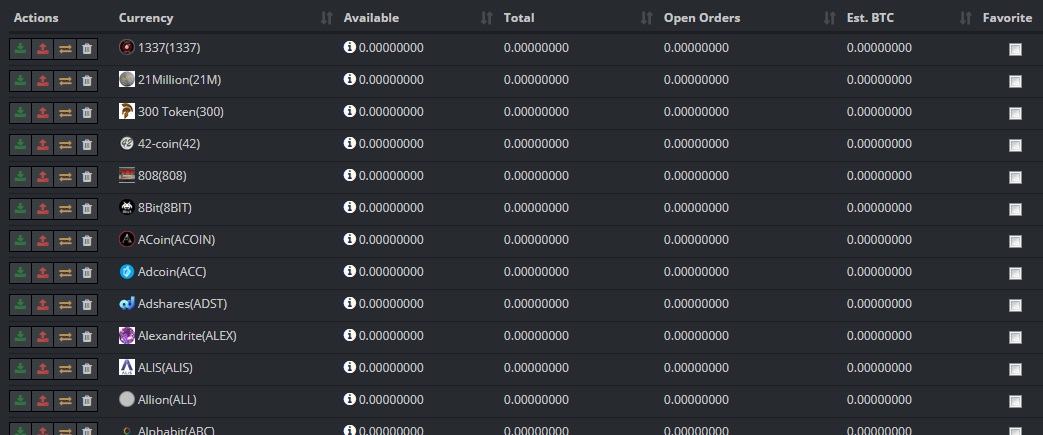 4.- From point 2, click on Deposit, choose cryptocurrency, for example Bitcoin. We click on View Deposit History and see our deposit history. .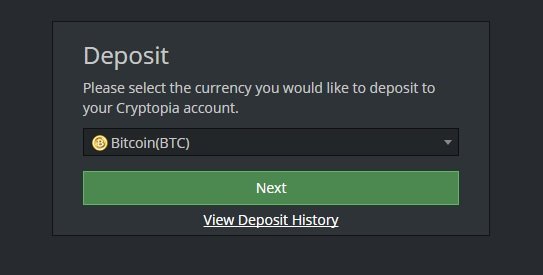 5.- In the upper left part of the menu we click on "Exchange" and then "Markets"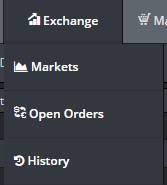 6.- We see the different markets and existing cryptocurrencies with more movement every second.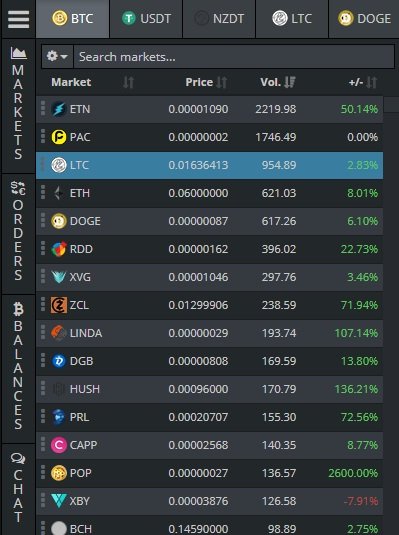 7.- To delay / buy / sell we digitize the chosen cryptocurrency and click on the result. For example, I have typed "Dash". We can see the graphic evolution of Dash, and below the buy / sell box.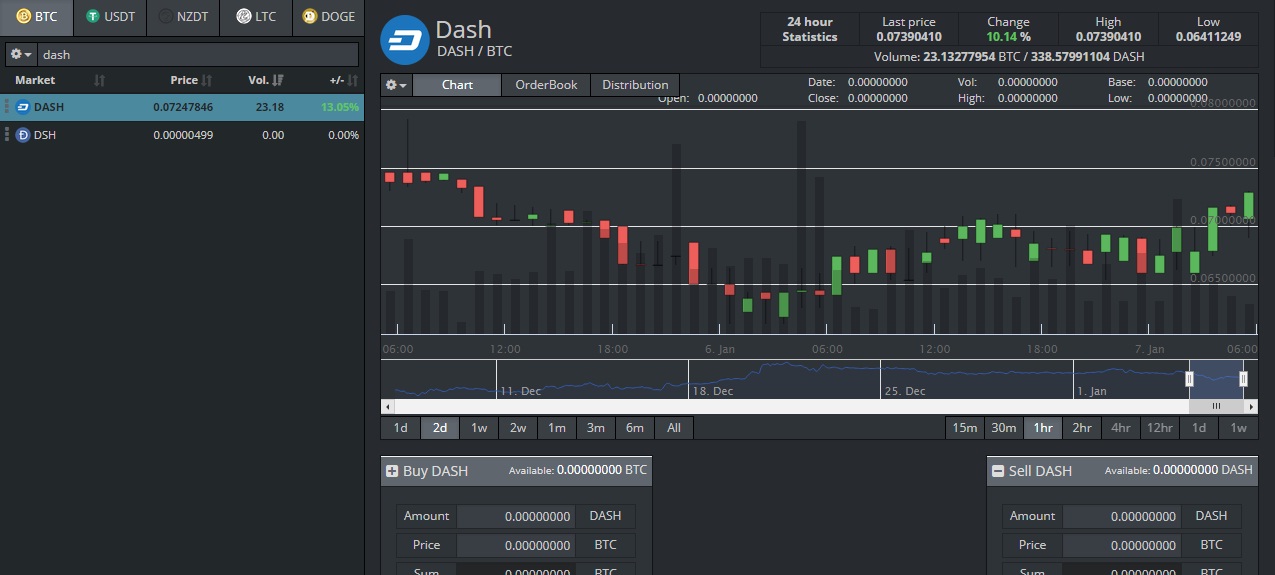 8.- Below the trading box we find the updated "Dash" history every second, with purchase and sale orders activated.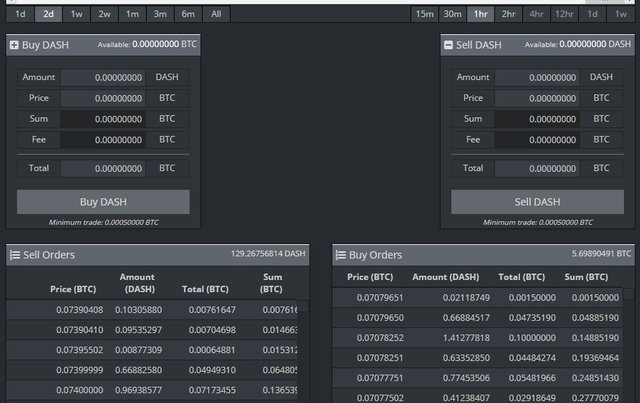 I hope it was useful for you.

PerúMira Digital Magazine
Twitter PMD PerúMira Digital
Instagram Invitados PMD PerúMira Digital
Pinterest PMD PerúMira Digital
Jaime William - Twitter