(IJCH) IOTA-ISOs (Initial Service Offerings) - A New Way to fund future projects WITHOUT the thorny issues of ICOs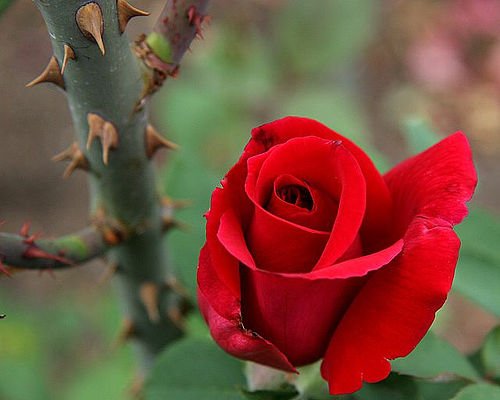 Source
IJCH - Inside JaiChai's Head (Meaning: My Warped, Personal Opinions and Musings)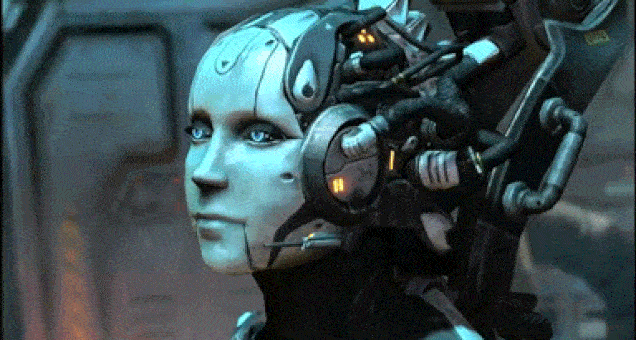 source
From the Author:
Salutations.
I am JaiChai.
And if I haven't had the pleasure of meeting you before, I'm delighted to make your acquaintance now.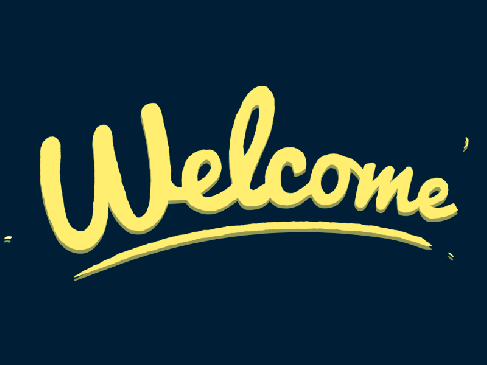 source
I invite you to interact with everyone, learn, and have as much fun as possible!
For my returning online friends, "It's always great to see you again!"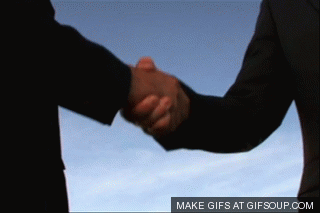 Source
Past ICOs - More Losses than a Coin Toss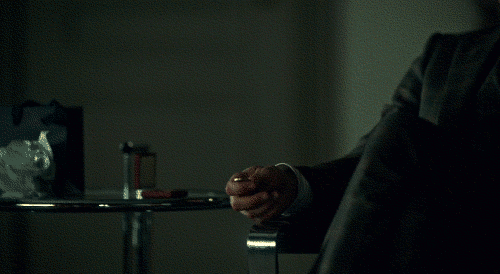 Source
In 2017, ICOs were all the rage.
People seemed to be making fortunes left and right.
But then came 2018 and over half of ICO investors discovered that this magic money machine had become a voracious money pit.
The failure rate of ICOs appears to be increasing, at least according to data of Q2 2018.

55% (Fifty-five percent) of so-called initial coin offerings failed to complete in the second quarter, according to a report from the agency ICORating.
Source
That means that you would've had a better chance betting on a coin toss than making money on 2018 ICO investments!
Those who didn't lose money paid a huge "investment opportunity cost"; meaning, they undoubtedly would have made more money investing in other projects.
SEC Regulation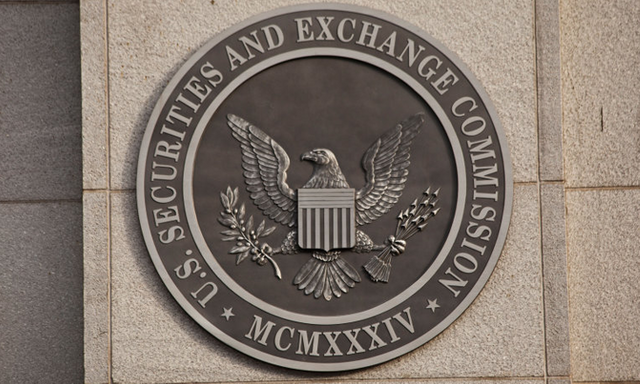 Source
Defining what a "Security" is from a "Utility" token is difficult; especially since the SEC keeps trying to use old definitions and rules on a "never-before asset class" - cryptocurrencies.
To add insult to injury, the SEC has a bad habit of arbitrarily targeting firms according to its mood and motivation.
This forces new projects to make one of the following choices:
Delay launch until a lengthy and expensive compliance process is accomplished - a process fraught with everchanging rules.
Launch in a non-U.S. jurisdiction; thereby excluding U.S. investors from the crowd funding pool.
Say "F*ck It!" and launch; accepting that there will always be the specter of the SEC looming in the background.
Pull an "EOS Dan Larimer"; that is, plainly state from the outset that there are NO PROMISES FOR ANY PROFIT OR TO DO ANYTHING for those who invest in the project.
(This tactic effectively skirts SEC requirements, BUT unless the project is as brilliant as EOS and lead by someone with the same prior success as Dan Larimer, few (if any) will invest in the project)
As you can see, any project without the benefit of an angel investor is caught between a rock and a hard place.
Consequently, many projects "die on the vine", or go overseas, or for those brave teams that launch in the U.S. anyway, the stressful, new launch scenario is exacerbated by the gnawing worry of future (or spontaneous) SEC punitive actions.
IMHO, it's unfair (a "cheap shot") for the SEC to charge a crypto platform/project long AFTER THE FACT; especially since the entity in question cooperated with the current requirements at the time - requirements that is the sole responsibility of the SEC to clearly define!
For example, just for the Hell of it (right out of the blue), the SEC recently chose to target EtherDelta...
"EtherDelta Founder Charged by SEC For Operating an Unregistered Exchange"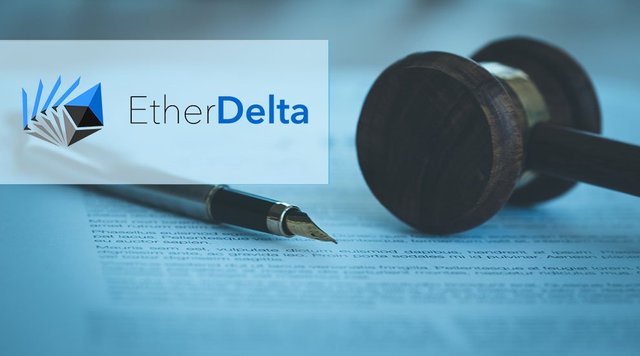 Source
In an apparent first, the U.S. Securities and Exchange Commission (SEC) has charged the founder of EtherDelta, Zachary Coburn, with running an "unregistered national securities exchange," according to a press release from the regulator.
Source
Enter the IOTA ISO...
IOTA-ISOs (Initial Service Offerings) - A New Way to fund future projects WITHOUT the thorny issues of ICOs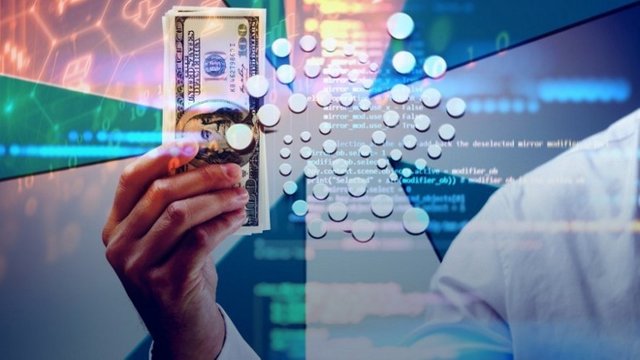 Source
IOTA has plans to put its own spin on fundraising in order to promote project development on the Tangle. The new fundraising scheme has been named IOTA-ISO, which stands for "Initial Service Offering." Under this model, IOTA fundraisers will resemble an ICO combined with a Kickstarter campaign.

Unlike ICO-funded initiatives, IOTA projects will not introduce their own tokens. Instead, participating projects will have to use IOTA's native MIOTA tokens, which have an established value. This restriction will avoid some of the obstacles of ICOs. Currently, the SEC heavily regulates ICOs due to their highly speculative value and frequent fraudulence. As such, IOTA-ISO will enable projects and startups to more freely solicit funding.
Source
My Thoughts on the IOTA-ISO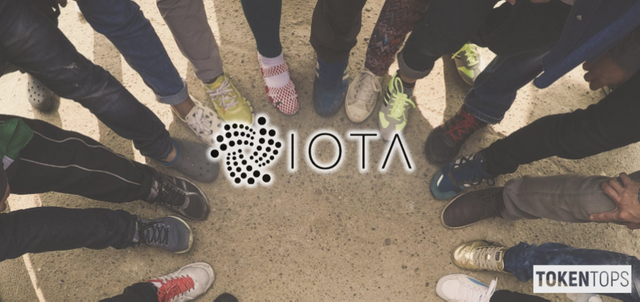 Source
I like the way the IOTA-ISO is structured. It appears to be less risky and more stable because the funding currency is the MIOTA token (vice an unknown token).
Since it's a "Service Offering", it is less vulnerable to SEC Regulatory Constraints.
IOTA-ISOs will be super fast and infinitely scalable because they will be running on the IOTA platform; a non-blockchain using IOTA's DAG (Directed Acyclic Graph called the "IOTA Tangle") protocol.
Lastly, IOTA-ISOs will decrease the proliferation of useless, unnecessary tokens (a la the bulk of DApps running on the Ethereum platform).
By JaiChai
Really Appreciate You Stopping By.
Truly hope to see you again!
And if you liked my post, kindly Upvote, Comment, Follow, and ReSteem.
About the Author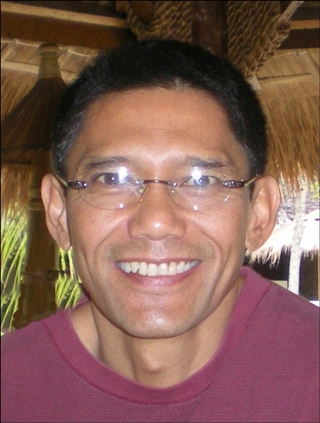 Source
Believing that school was too boring, he dropped out of High School early; only to earn an AA, BS and MBA in less than 4 years much later in life – while working full-time as a Navy/Marine Corps Medic.
In spite of a fear of heights and deep water, he performed high altitude, free-fall parachute jumps and hazardous diving ops in deep, open ocean water.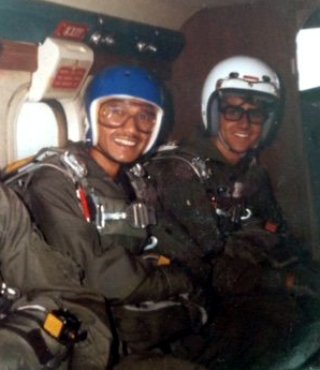 After 24 years of active duty, he retired in Asia.
Since then, he's been a full-time, single papa and actively pursuing his varied passions (Writing, Disruptive Technology, Computer Science and Cryptocurrency - plus more hobbies too boring or bizarre for most folk).
He lives on an island paradise with his teenage daughter, longtime girlfriend and three dogs.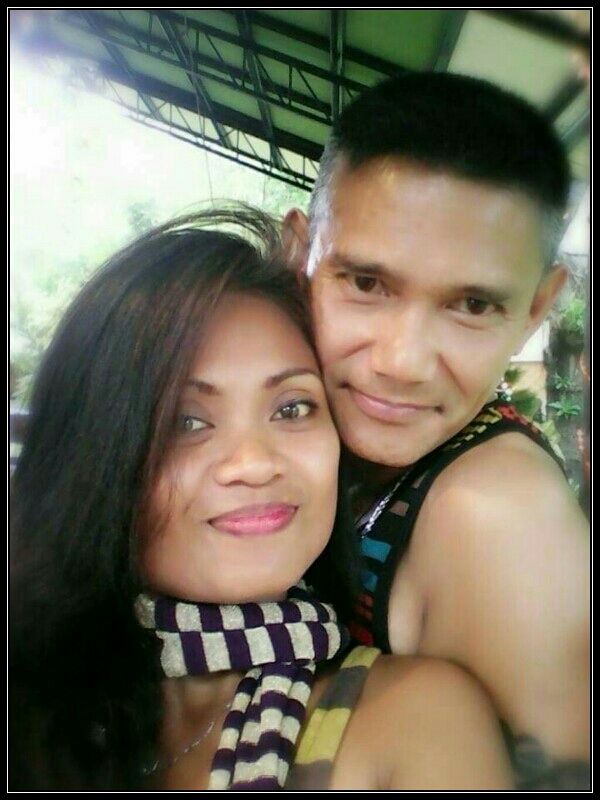 Source

Source
(More articles by JaiChai can be found on the Busy.org website. Use this link to visit Busy.org. Better yet, come join the Busy.org community!)


CLICK HERE TO JOIN THE STEEMIT BLOGGERS ON DISCORD
Animated Banner Created By @zord189 [Creatives]

("Join the A.S.A.P.ers Discord Channel")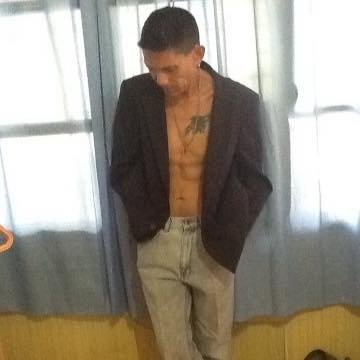 Source
"My mind was a terrible thing to waste..." - JaiChai