Clif High's pick Adex (ADEX) now on etherdelta and liqui.io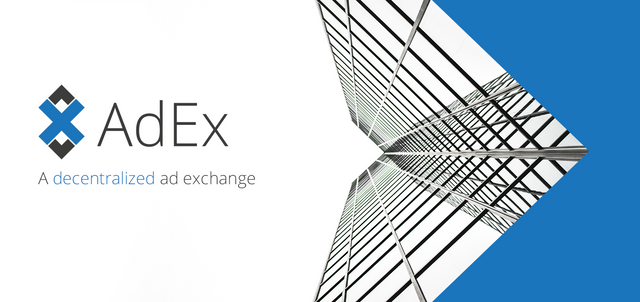 What is AdEx:
AdEx is a blockchain-based ad exchange aiming at disrupting the existing online advertising landscape and address its significant problems: advertising fraud, privacy and consent to receiving sponsored messages, etc.
AdEx is completely transparent and built on top of Ethereum smart contracts.
We believe we can empower advertisers and publishers with a platform that is secure, transparent and beneficial for all the parties involved in the process, consumers included.
Clif on Adex: "This concept will be another engine for both growth and expansion. The AdEx team is clearly well suited to delivery of the system in which advertising will be disintermediated. "
Adex (ADX) is running at ico prices (.0008486 eth/coin) on liqui.io, and slightly more on etherdelta.github.io . A good price if you feel similar to Clif's sentiments on this cryptocurrency.