Alright ladies and gents, it's that time of week.
Ya boi, @icosandwhich, here to spread the good news crypto gospel.
Today we are highlighting
A new exchange founded by Uber's ex CTO.
They are giving away $25 in Free BTC.
only available to US members currently. They are expanding internationally, should be avail in Q1-Q2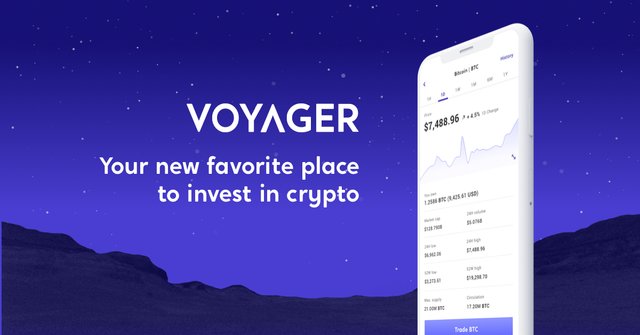 Stellar, the Ripple killer, has partnered with Blockchain.com for a MASSIVE giveaway.
They are distributing $125 Million!! of free Stellar.
Additional Airdrops
Localized search engine that connects sellers with potential buyers.
Blockchain based protocol for increasing energy efficiency in buildings.