The Next Sh*t Coin - Pirl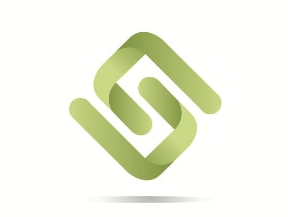 Someone showed me a new coin, "Pirl" thinking they were doing me a favor, I was going to be part of a block 1 (genesis) launch. Get the fast blocks while the difficulty is rather low. I had a short 2 hour window to do all of my evaluations which of course is not enough time. So here's what I can tell you.
Pirl is an Eth Clone
Pirl had only a Linux wallet at launch
Pirl uses Dagger Hashmoto algo so you use existing miners like Claymore
I stand back and look at what it has to offer, Nothing.
The Dev collects 17% of all new coins (2 of 12) because he is the only owner of a master node. Block times are targeted at 13seconds but due to difficultly being so low blocks were popping every second in the start. In under 5 hours the Dev (single person) holds over 14K coins. If this ever hits any exchange I expect to see a massive dump to nothing.
Here's looking in the mirror at another cash grab.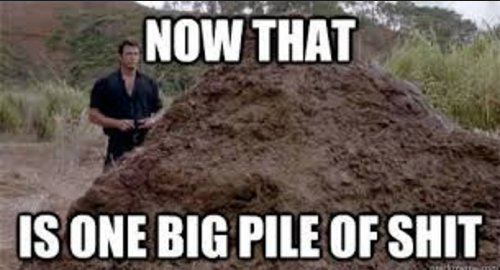 -IceBurst