What russian old-school economist says about cryptocurrencies. Part #1
  A week ago I was lucky to meet and even to talk to deputy governor, director of finance, budget and tax policy department of Vladimir region, Vyacheslav Kuzin, definitely is very smart, reliable, honest and many side educated economist, who did his best for development of our region, working for years in region administration.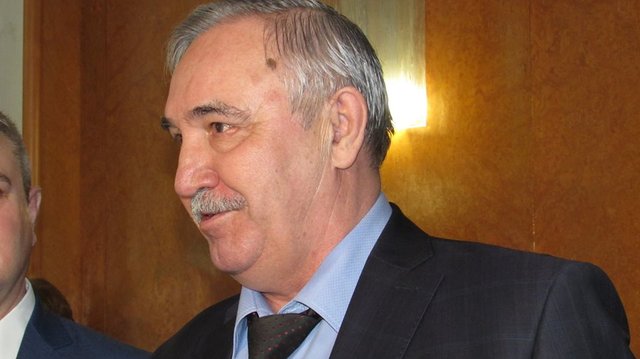 I think it is not  important to describe how and when I was able to meet and to speak with Him so, I'd like to wrote main thoughts which He said to me, about our favorite topic. 
  Firstly, Mr. Kuzin asked me if I know what is bitcoin, and I answered that I do not cause I did not explore the code of bitcoin, then He said these words:
 "so you can touch and use fiat currency in all time, everyone is used to pay by real money, which support by financial and economic instruments. What about digital cryptocurrencies: It is a cloud, yeah. At one moment cloud exist and at the other does not. It is depends from regulation by the government and feels of speculators".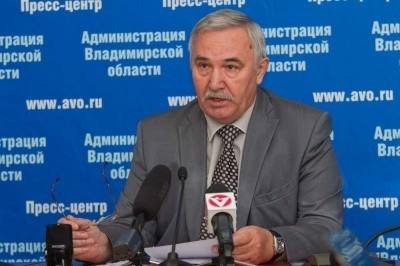 I said that, as I know, they (cryptocurrencies) were created with aim of free money exchange without taxes and intermediaries like banks and other financial structures. So then a heard continuation from Mr. Kuzin: 
"I know these "arguments", everyone says about free exchange without banks and taxes, fees, and others. These words exactly make the illusion of great demand on these digital currencies. Everyone think that hundreds of thousands of people use cryptocurrencies to send somewhere and pay for something but it is clearly wrong. Do you know the number of transaction a day in a for example Dash network? It is about 10-15 thousands. I heard that capitalization of Dash is about 10 billion of dollars now."
 I said that it is may be normal, cause of specific of dash, using by hackers and anonyms. However, Mr. deputy governor answered me that it is not things that can ensure such large capitalization. 
"Do you know the Tinkoff bank? It handles a little less than half million transactions a day with 3,8 billion of dollars capitalization.  
 Even this information makes me think hard about nowadays situation in financial sphere. But it is not all. I decided to separate the article on two parts because it was very long conversation with much new information for me, which is hard to write in a short text.  I'm trying to write next part  as soon as possible. I need your support, dear Reader.
 Please add Your comments if You interested in. if You like this article, I'll be happy to get Your voice and subscription.      
Sources: https://zebra-tv.ru/novosti/vlast/skolko-zarabotali-orlova-i-ee-komanda-proshlom-godu/
http://www.gubernator33.ru/deyatelnost/voprosy-imushchestvennykh-i-zemelnykh-otnosheniy-budet-kurirovat-pervyy-zamestitel-gubernatora-oblas/