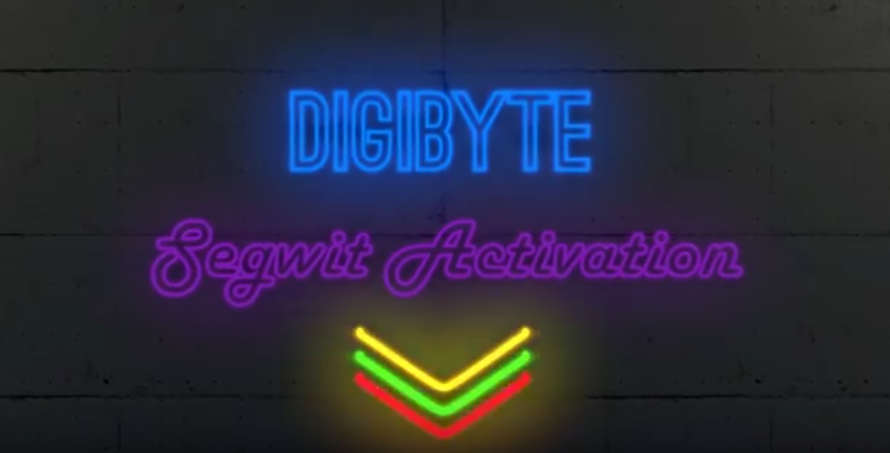 What is Digibyte?
DigiByte (DGB) is a rapidly growing three year old decentralized global blockchain with a focus on cyber security, payments & secure communications. Learn More Here
What is Segwit?
Segregated Witness, often abbreviated to SegWit, is a proposed update to the Bitcoin software, designed to fix a range of serious issues. Read More Here

Why I Like the Digibyte Project.
Digibyte is a three year old decentralized cryptocurrency that has stood the test of time. The team continues to improve the project. I also like how they are focusing on gaming. You can also mine Digibyte using 5 different algorithms!
Digibyte Can Be Mined with 5 Different Algrorithms.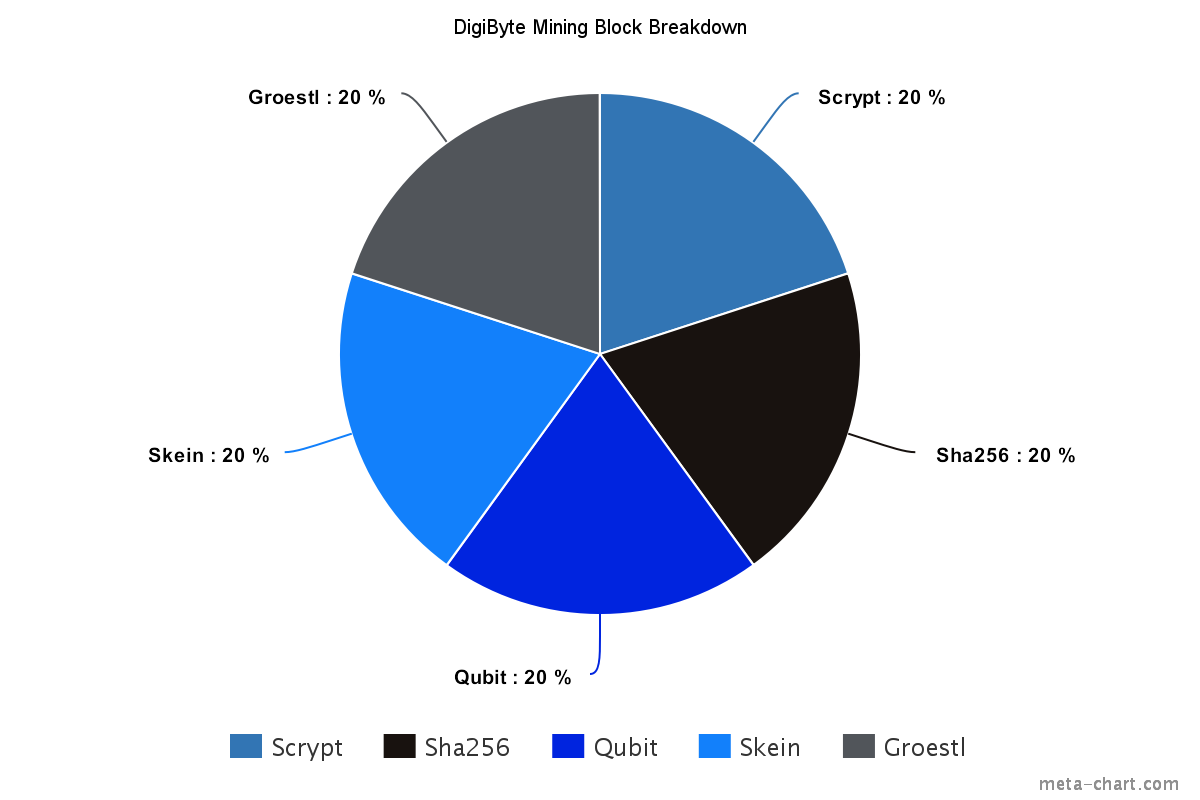 April 28th 2017 is the Big Day for Segwit Activation on the Digibyte Network.

Segwit is Now Activated as of April 28!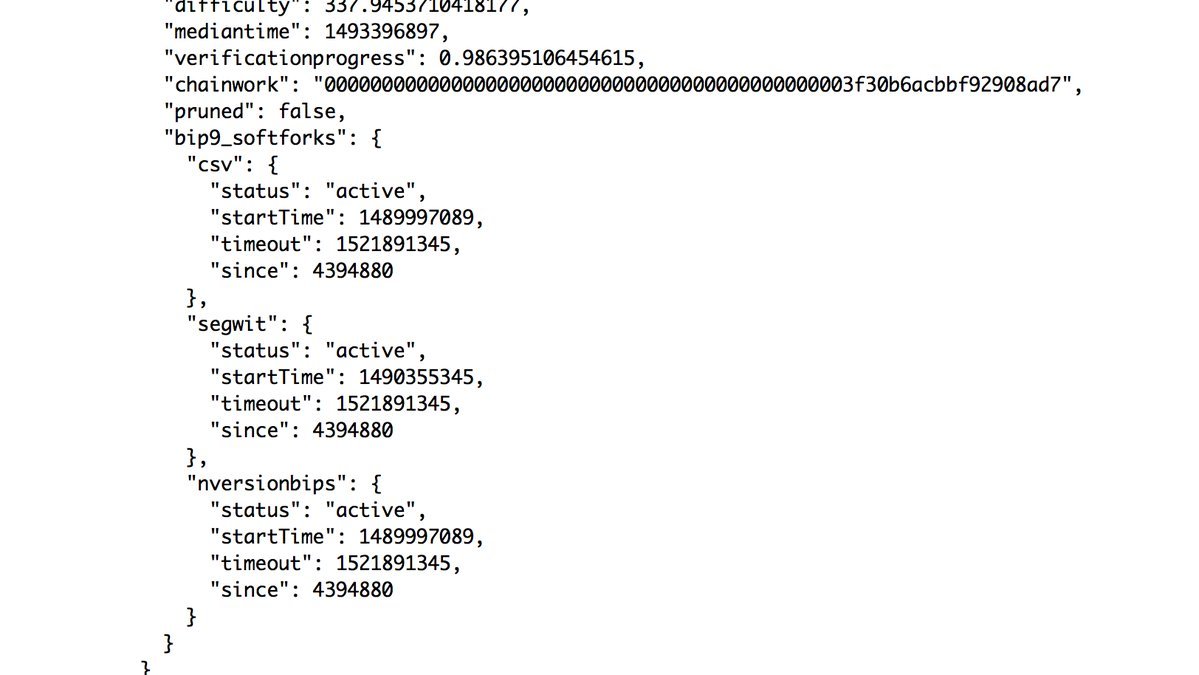 Don't Forget to Take Your Digibytes Off of Exchanges and Put Them Into a Private Wallet.
Click Here to Download Your Choice of Digibyte Wallet.
Digibyte is Not a Client of 200 Social. I just like the project.