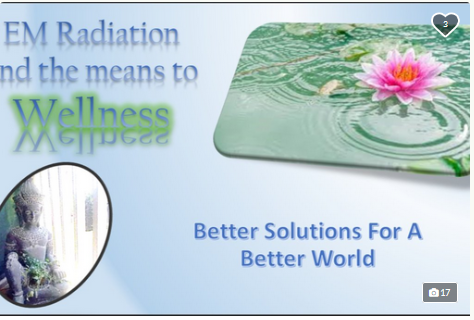 This is my first update to the campaign. I am pleased that we have received 3 donations, though I would like to amplify that into successfully spreading and funding the project. It would be amazing to do this and be able to spread this technology to the people. Soon, I will be releasing vast amounts of information on EMR and specific ways of transmuting the technology output into beneficial energies and preventing harm through specific practices.
Please Read, research, share, resteem, donate and receive a tab!
Visit the original post and view videos on this topic.
I am raising $6,000 to purchase 1000 RadiSafe tabs from the manufacturer to give to primarily:
1- Pregnant Women through the Boulder Birthing Center
2- Children owning cell phones or Laptops through local schools
3- Cancer patients and others with autoimmune diseases through local hospitals
Backed by a vast amount of scientific evidence, the fact is that microwave technology causes cancer and other diseases. Microwave technology is what is used in cell phones, microwaves, smart TV's, cell phone towers, laptops, modems and very many other modern devices.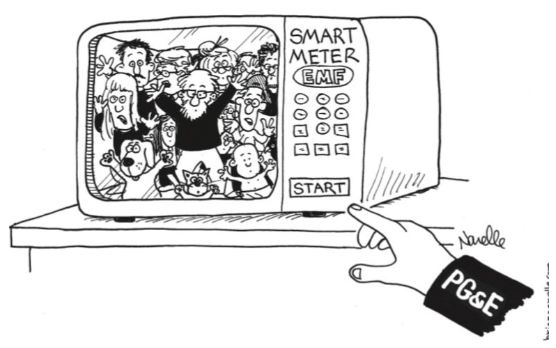 This is a campaign for a mission I've been wanting to see come about for some time. The campaign here is to produce funds to purchase RadiSafe Cell Phone Tabs that eliminate to vast degrees the harmful effects of electromagnetic radiation in cell phones. I will be posting the science as it goes on and hope you watch it go and get involved in spreading it. The tabs I will give to donors at a discount, and then give free tabs with the value acquired to schools, cancer patients, etc.
I am sharing a PowerPoint I made over a year ago to share with tech companies that have their employees surrounded by very high quantities of radiation daily. See the links to informational videos on the bottom of this post. And watch @worldistro and @hajijah36 for coming posts detailing the Electromagnetic war on mankind!
*******************************@informationwar************************************
---
I am offering RadiSafe tabs at discounts to all people who donate to support this fundraising campaign.
If you donate for this campaign, and wish to receive RadiSafe tabs, let me know by commenting and sending an email to [email protected] with your address in the States:
$9 for one tab
$15 for two tabs
I will need $3000 in funds to make an initial purchase for these though, so please help me get halfway through the campaign at least and spread the Love around.
For your Viewing, the competition moves these tabs at $30 retail. This is exorbitantly more than manufacturing price.
https://www.lifeenergysolutions.com/cellphone-radiation-protection/
You can donate in many ways:
GoFundMe - Fiat
Smart Cash: Sgrb5qSKh5JsrsPyEEf4yKFmuzhMwvmkRJ


Bitcoin: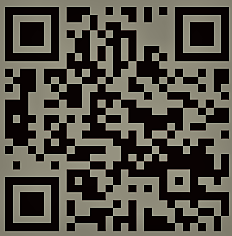 Steem:
Whatever money I receive from this post will go to purchasing RadiSafe.