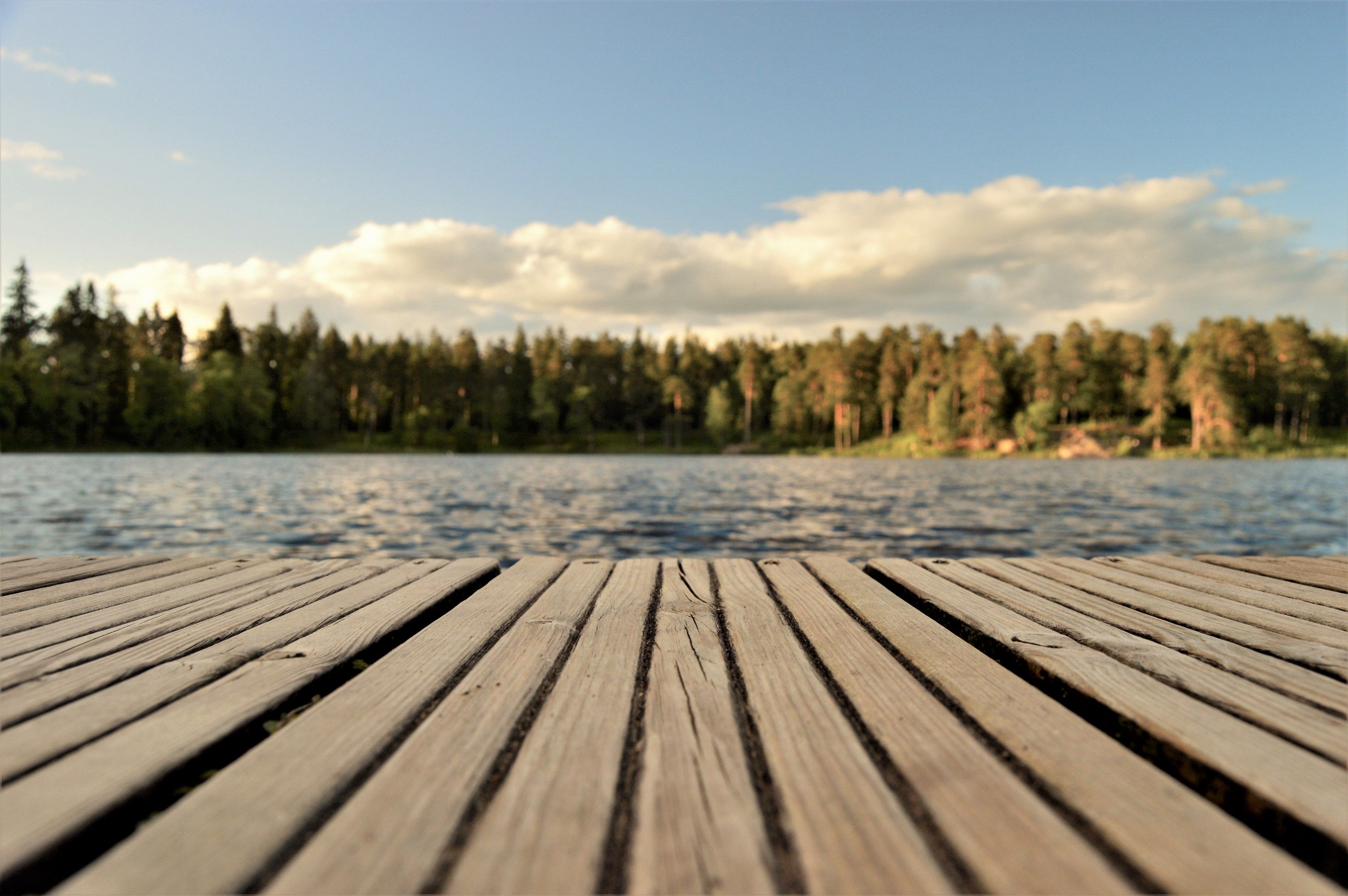 As an intro, I would like to mention that I got involved in cryptocurrency because of Steemit, so take that as you like.
More than a year ago a friend of mine told me about Steemit, a platform where you are paid for your content. I gave it a look and I was amazed of the number of people making the minimum wage per year from just one article. Without any writing or blogging experience I've started to write (ex. 1, ex. 2) and of course... not the same result as @stellabelle.
Money where made, a few bucks from articles and other deals on the platform (yes, writing is not the only way to capitalize on Steemit) but not much. I've let it go and focused my attention somewhere else. I kept reading and checking Steemit the whole time, but without getting involved. In the mean time, the interest for crypto currency remained and I've started to read more and more.
Trading appeared to be the best way to get paid for this new interest ( @jerrybanfield had some great videos about the huge return at that time). Taking in consideration that the profit expectation is not as high in my country as in USA, at this point I was convinced I can make it work. So I've transfered most of my STEEM to Poloniex with the idea of making more by trading it. Taking in consideration the fact that it happened back in July, I've made 4X of my initial investment. In the meantime, I've invested some of my own money, moved to some other trading platforms (Bittrex, Binance) and I can say I am happy trading. I make more than my salary and people already start to ask me about this whole new crypto world.
I could say that I am very lucky to be one of the early adopters because I got to learn in a bull market (with all of my trading mistakes and time spent I still got more money than I invested). After that I've experienced the bear market with alts.
All I can say is that I'm looking forward to 2018 :)
Regards,
@gaitan
To be continued in PART 2