Looking for Excellent Analysis Video Makers or Analysis Article Writers For Graphene-Based Project
Hi Dear community members,
Is there anyone who is good at making analysis videos or writing analysis articles for Graphene-Based blockchain projects?
If you are good at it, please read through this article.
We come from SEER.



SEER is a next-generation decentralized prediction public blockchain, any projects related prediction can super easily develop a Dapp on SEER.
This year, about 8 prediction market Dapps will be built on SEER.
SEER takes DPoS as its consensus mechanism, it's one of the new members of the Graphene Ecological Community with only 1.5 seconds confirmation time, which is the same as Steem. We believe that SEER, Steem, EOS, Bitshares and other Graphene-Based projects will join together and create a wonderful blockchain world!



Recently, SEER has been listed on Bitfinex, the world largest cryptocurrency trading platform!
SEER has a lot resources in sports industry, good relationships with the government of Hainan province, China, and have already got the EXCLUSIVE operation certificate in Hainan in May, 2018.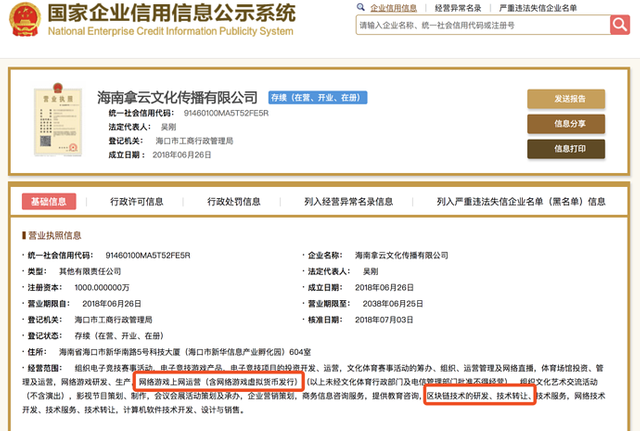 If you are good at it, please leave a link of your previous work below, our project manager will check it and contact you later on!
Great reward will be given for meaningful or interesting videos and articles!
Don't hesitate to JOIN us!