POSTING WITHOUT BEING NOTICED? WHY NOT TRY.......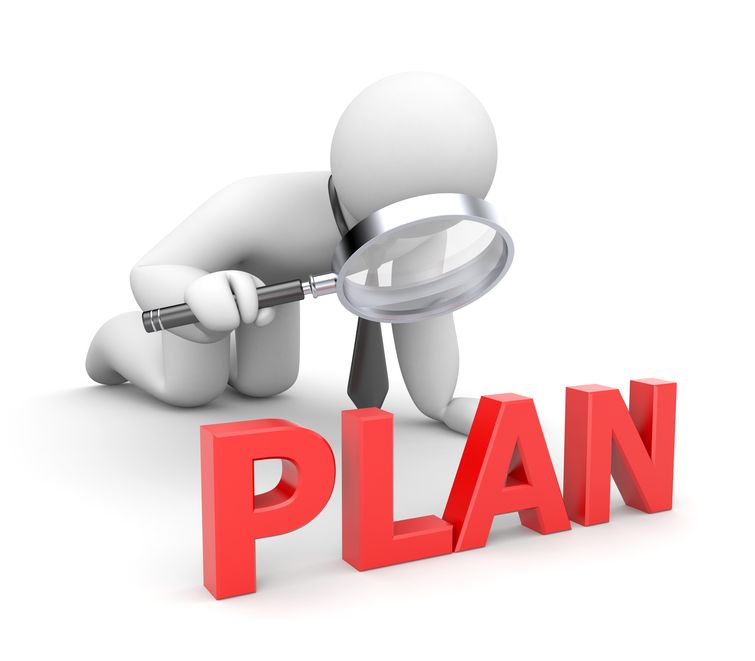 Making a success in steemit has been the desire of everyone on this platform. Being a noob here is not really easy, and sometimes most newget gets discouraged and give up on their goals here in their early journey here on steemit.
Permit me, everyone, to deviate from my niche today.
My advice for all newbies today, is to try to be persistent in anything you do here and Dont give up.
In doing what you know how to do uniquely, you could meet a steemian who will be ready to help you grow in the community.
I remembered the first day I heard about steemit i was so excited to be a part of it, because i love expressing myself through writing. Never knew much about the platform but I saw the golden fish in steemit and decided to dive in.
I know you are still thinking of what I meant by "posting without being noticed;
This is usually the case for most newbies in their early stage in the community. Everyone knows how discouraging it feels spending a long time in creating a post and you end up having one (1) or two (2) views and sometimes not even an upvote.
Most times this great posts, go unnoticed, and you begin to ask yourself what you have done wrong, especially when you see some posts that are not as deserving as yours in the trending page.
I remember my first early days here, I was so discouraged especially after taking out time to make my post and no one even views it. Although, I wouldn't say I have made so much success here at present (because I still have posts sitting at .cents) but I will surely say I have made progress.
My success: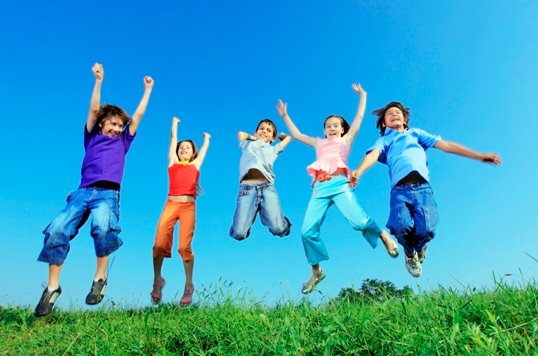 Almost, at the point of discouragement, I stumbled into a blog while researching on steemit, and I met @hitmeasap who encouraged me and changed my perception here on steemit.

Still here, I stumbled into @sydesjokes blog who gives daily steem faucets to steemians.
Still in my research to succeed here, I read about kryptonia and superior coin.
I wasn't really interested in it at first, but I decided to give it a try, and am happy I did, hence this topic.
This is what you should try, to get your post noticed;
KRYPTONIA is a site that helps you to advertise your blogs. So your post gets noticed when you use kryptonia and you also earn some superior coin (SUP)
How it works:
Go to kryptonia.io
Registration on Kryptonia is free and you can earn up to 400 (SUP) when you sign up.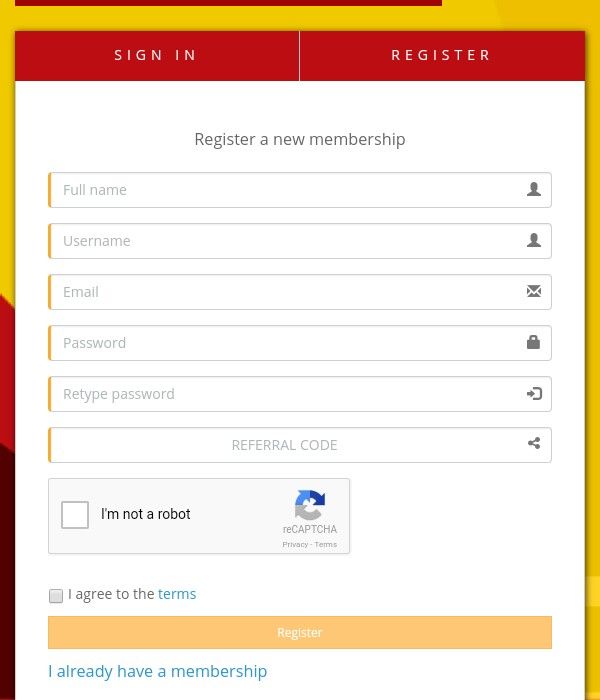 You will then be asked to create a task: you put up your blog link that you want to advertise.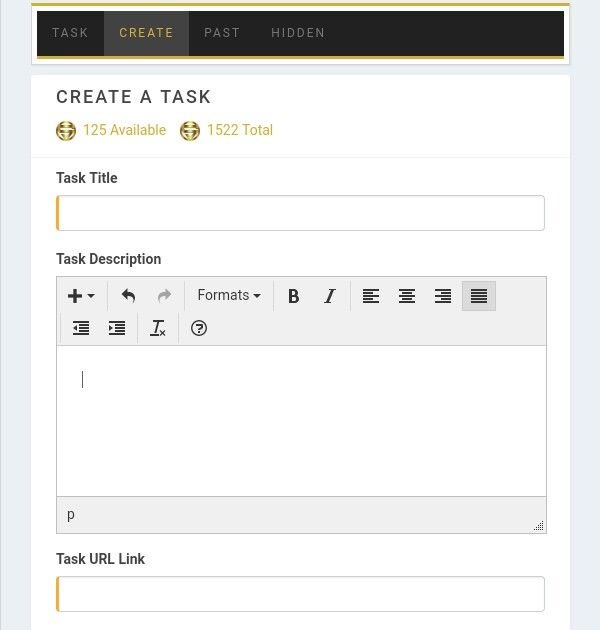 You could then use this free superior coin(SUP) to pay others to upvote, resteem or comment on your posts (remember you got it free).

Your getting views, likes, comments and upvotes on your posts will increase.
You will Also make some superior coin (SUP) when you read, like, upvote and resteem posts.
Remember superior coin is presently a cheap cryptocurrency, and all crypto analyst knows it's good having coins when they are cheap as they have greater potential, so with that in mind, one day there will be an increase in superior coin (SUP) and those who have it will make a good fortune.
Why not take advantage of both @kryptonia and @superiorcoin and increase your views and success.
My other advice for newbies;
Know what you want and go for it. Be persistent and determined.
Dont beg people to upvote you, it pisses them off, as you know people already have a lot to worry about, so don't bug them.
Learn how to use tags, place your post with the right tag.
Interact with the community by commenting, read your feeds daily and make comments that are related to the post.
Avoid being too religious, because steemit members are all of different religious background and everyone is entitled to their opinion.
It is better to avoid making comments, than to disagree with the author, it might just earn you a flag.
Learn how to use markdown.
Make friends with dolphins, whales; you can do that on discord and steemit.chat but dqon't be a pest.
Always check the contest tag; there might just be a contest for you, to earn you some steem.
Don't forget to put a source link to your post, otherwise, you might get a visit from cheetah.
Above all just be yourself and be unique!
I hope this helps. Your feedback will be appreciated