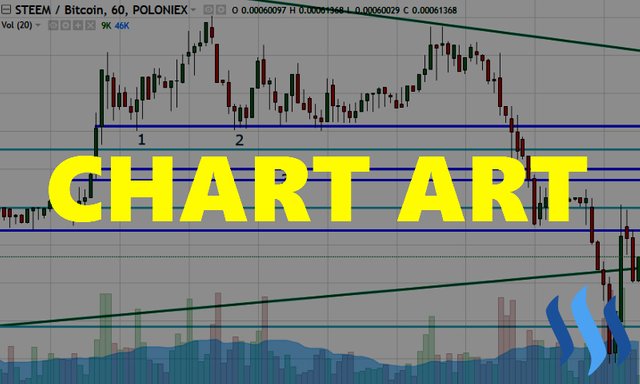 I WANT MORE CRYPTO!
I can't remember which post it was to link, but I definitely have asked which alt coins that you want to talk about with me. I've only really charted the big 3 that I own in Bitcoin, Etherium and Litecoin, but fuck, I want more.
One that I've been watching for a while is IOTA.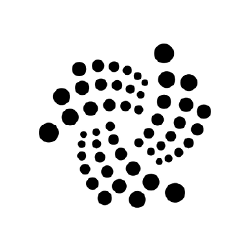 From Coinspot:
Why IOTA?

As the Internet-of-Things keep expanding, the need for interoperability and sharing of resources become a necessity. IOTA enables companies to explore new business-2-business models by making every technological resource a potential service to be traded on an open market in real time, with no fees.
I've read some discussion around it on Twitter and the price action certainly speaks to me in the language I understand.
IOT/USD Daily: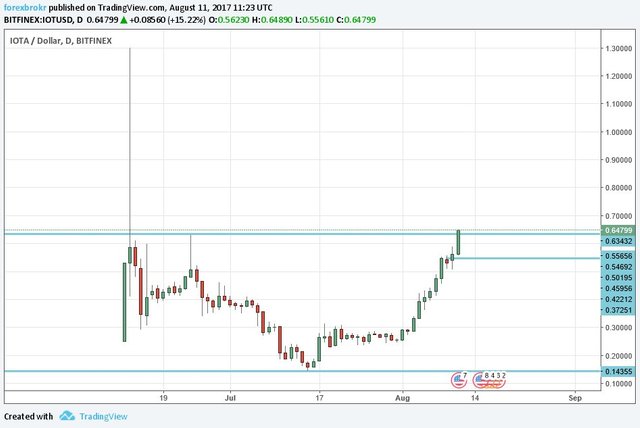 There's not much history to go on, but there is one daily swing high that I've marked with a horizontal line. A level that's being retested as I'm writing this post.
But it's the intraday charts where it gets really interesting. Take a look at this for a bullish chart:
IOT/USD Hourly: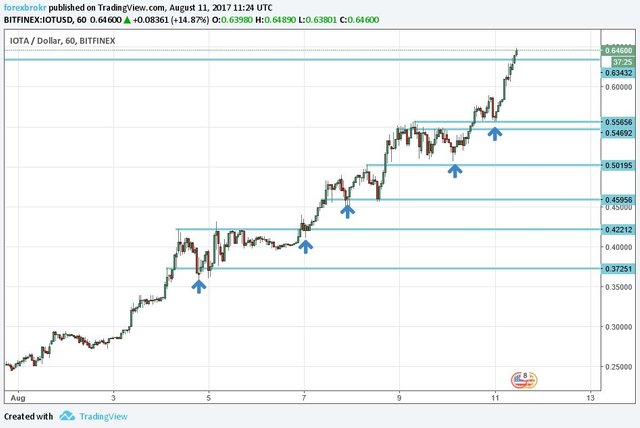 Previous resistance turned support, previous resistance turned support, previous resistance turned support, previous resistance turned supp... You get the picture.
Seriously, just look at those steps!

Cheers for that Mario.
I want it to pull back anywhere near the 50c level and I'm going to be all over it like a rash. I am actually burning (I hope you're seeing the imagery that I'm trying to create here) that I'm not on yet. I have watched this thing just give me dream setup after dream setup and I have let them all pass me by.
"FUCK!"
Well what do you think about IOTA? I'd love to hear from people who actually know something about the tech behind it and what the actual story is from a fundamentals point of view.
Leave a comment and let's chat.
Peace!
---
Related @forexbrokr CHART ART Blogs
If chart setups that I've spoken about before are related out then I'll leave them here.
CHART ART:
STEEM/BTC Hits Confluence of Short and Long Term Resistance
CHART ART:
WEEKEND CRYPTO UPDATE
---
Please leave a comment with your ideas or just share a chart.
Blogging about markets is all about sharing ideas and making us see all possible angles. I look forward to having you follow along and reading what you throw at me.
Twitter:
@forexbrokr
Instagram: @forexbrokr
Website: www.forexbrokr.com