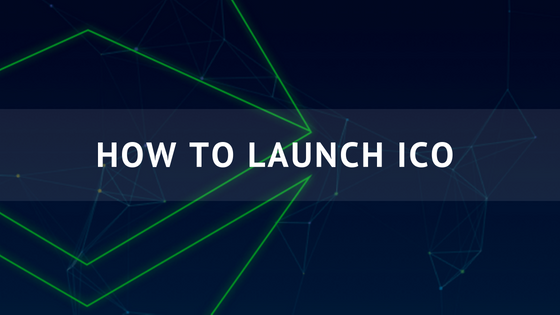 Launching an ICO is not as simple as you may have thought, yet if it is done the right way; it can bring heaps of funds to your business. There are certain things that you have to deal with before starting an ICO. For instance, you have to ask yourself that why the world needs your solution. Is it extremely a need or you simply want to extend your business? Would you be able to keep maintaining your business without token deals? You have to do a thorough assessment before plunging into this ICO pool. If you think your answers fall into Yes, I do need an ICO, I cannot keep running the business without ICO, and I solve the major problem that is yet to be dealt with, at that point, you should dive into this pool and get your solution recognized by millions of people in the Blockchain network.
As soon as you venture into the ICO market, the potential investors will have an eye on you. They will scrutinize you in the best way possible. If you want to influence any investor or a potential buyer, you need an effective personality and the applicable foundation in addition to an awesome specialized team. The advisors are also as imperative as your team since they will be the special ones vouching for you and your product. This is one way you can advertise your tokens and sell an average or an unforeseen number of coins since we know that people will probably be influenced by successful and known personalities as compared to anyone else.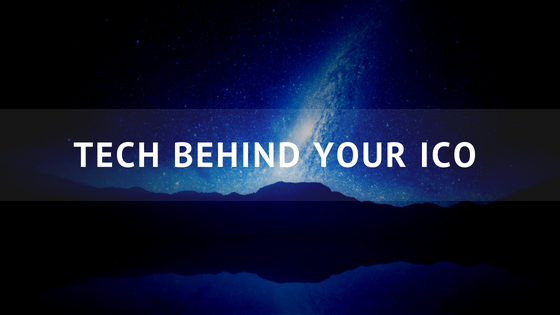 Here comes the most vital aspect of your ICO, the technology you will use. You need the greatest level of transparency since potential buyers or investors will look at your codes and everything related to your tokens. You will likewise need to make a white paper that ought to pass on all the data in a nitty-gritty format with an aim to boost your token sales or built up the desired investment for your project. The white paper is basically a business plan for your venture. It should show the innovation behind your startup, the advisors you have backing your project, the roadmap since the day first, and the lock-up period for the founders, advisors, and the rest of the team. This will ensure the greatest level of transparency and will assist potential clients with doing some investment.
Afterwards, you will have to consult a lawyer in order to verify things related to your coins that they are not going off track from the legal stuff. It is the most basic part that majority of the ICOs do not focus on and end up being the victim of the administrative bodies. Given this, it is better to legitimately confirm your project beforehand. Which will spare you from the most prevalent cause behind the failures of many ICOs.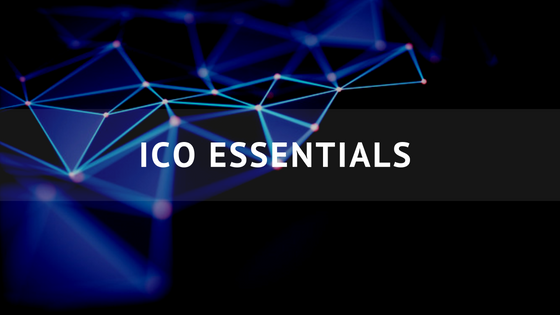 Time is additionally the primary part of your ICO since it decides to what extent you will run your crowdfunding campaign and until how many days you hope to offer what number of coins. You have to speculate about every one of these things before you start the crowdsale of your coin. What numbers you will have... Like the total number of coins you will have, the hard cap, and the soft cap if you need. Other than that, you need to choose how you need to get money for your coins. You can make a digital wallet for that, or you can also list your coin at a popular exchange. See Bittrex, as many early-stage ICOs are utilizing it. The payment methods are equally as important as the other aspects of your project. You ought to decide the currency you need money in. It could be Ether, Bitcoin, USD or some other you would need the funds in. It is totally up to you, but make sure that your policies are transparent. They should reflect your projects' responsible attitude while also keeping everything transparent since investors or token buyers do not want the project's Founders and Co-founders to luxuriate from their investments.
At the last, the marketing is all you would need since it is not sufficient to simply have a brilliant product and people do not even know about it. You need to attend Blockchain conferences and gatherings while also advertising your token sales at different blogs, platforms, and every other means you think can potentially generate your token sales. Therefore, have your word out and let people know how your project is unique and solves the major problems around them.